Ukraine Bans Belarusian Medicines Trade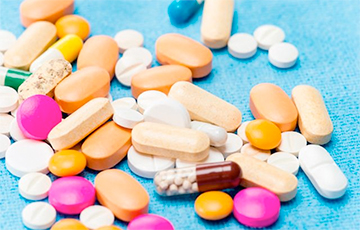 Russian medicines trade was also banned.
The Verkhovna Rada has amended the Law of Ukraine On Medicines to restrict the trade of medicines produced in the Russian Federation or the Republic of Belarus.
The changes to the law were adopted on May 22. The main goal is to limit the trade in medicines in Ukraine produced at least partially on the territory of the Russian Federation or the Republic of Belarus, in order to reduce financial support for the military vehicles of these countries and to stimulate the refusal to supply goods from the Russian Federation and Belarus around the world.
From now on, a medicinal product may be denied state registration if it is established that one or more stages of its production took place on the territory of enterprises located in Russia or Belarus. Also, registration may be denied if the applicant or his representative is associated with Russian companies.
In addition, the Cabinet of Ministers received the right for the period of martial law in Ukraine to temporarily stop the export of medicines in case of partial failure to meet the needs of the Ukrainian healthcare system in such medicines.