Russian Federation Shells Kharkiv With Iskanders: Powerful Explosions Take Place
4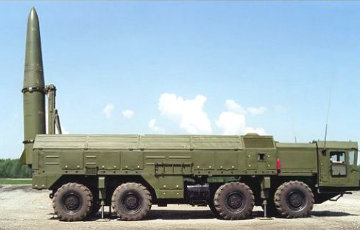 A residential district of Pavlovoye Polye has been shelled
On Saturday night, May 28, there were powerful explosions in Kharkiv and the region.
This is reported by local public pages in the social networks, citing eyewitnesses, reports UNIAN.
There is information that, in particular, explosions were heard in the Kharkiv residential district of Pavlovoye Polye, as well as near the village of Merefa.
Meanwhile, Russian Telegram channels reported the launch of "another batch of missiles" in the Kharkiv direction from Iskander missile systems based in Belgorod Region.