New Powerful Explosions In Kyiv: Black Smoke Over The City
25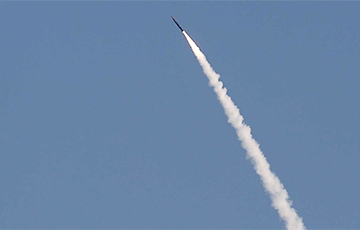 Residents report shelling in several areas.
New blasts rocked Kyiv. Residents of several districts of the capital report this. According to eyewitnesses, a powerful explosion was also on the left bank, according to glavred.info.
People's Deputy Oleksiy Honcharenko writes that 6-7 explosions rocked the capital. According to him, the occupiers are attacking the Kyiv region.
Reuters, citing eyewitnesses, reports two powerful explosions in the southern outskirts of Kyiv.
There is no official information yet.
Some Telegram channels publish photos of smoke over Kyiv (according to other sources, over the Kyiv region), which rises after reports of explosions.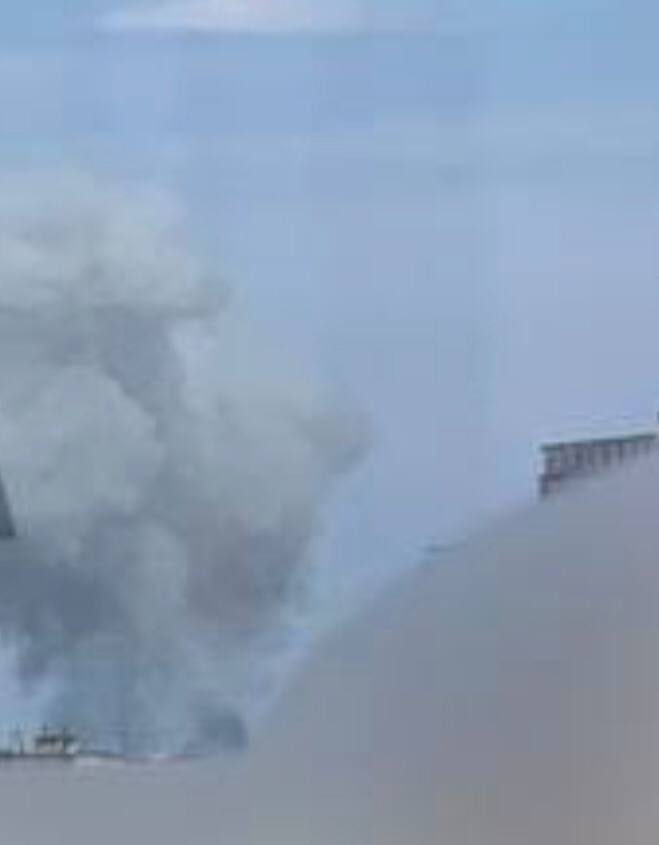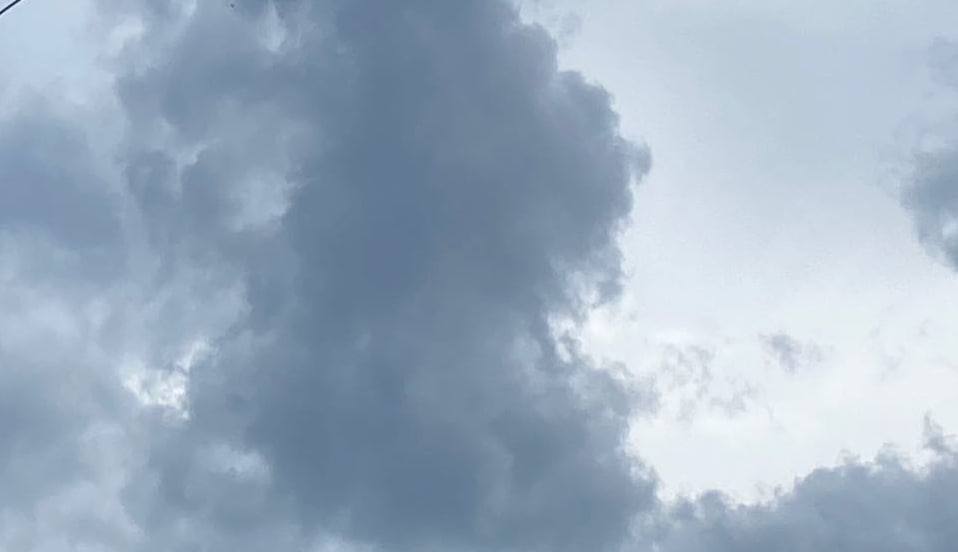 At 10:40, Ukraine announced an air alert in many regions of the country.