Ukrainian Intelligence: Russia Enhances Its Military Presence In Belarus
19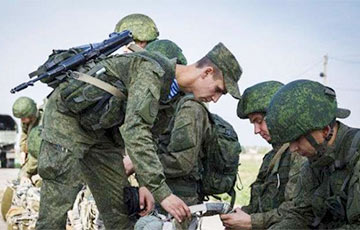 The leadership of the Homel region received a notification on the return of Russian troops.
Russia enhances its military presence in Belarus. The Defence Intelligence of the Ministry of Defence of Ukraine put a message about it.
The leadership of institutions and organizations of the Homel region was warned about the likelihood of the Russian troops returning. At the same time, Russians are going to increase the number of task aviation in Belarus. They are going to deploy ten more aircraft to the Baranovichi airfield.
In addition, since June 22, mobilisation exercises have been ongoing in the Homel region.