Belarusians With $70,000 In Cash Detained In Terespol, Poland
12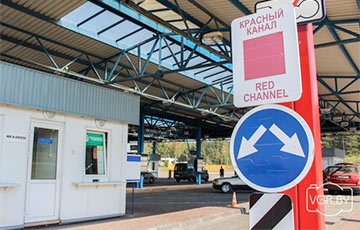 What will happen to the money now?
Citizens of Belarus with a large amount of cash in foreign currency were detained at the Terespol border checkpoint, writes pogranec.by.
The Polish customs officials found the currency during a luggage check. It turned out that the Belarusian citizens did not declare the money. In total, 52.5 thousand euros and 23.3 thousand dollars were found in their luggage.
"The Belarusian tourists said they did not know that amounts over 10,000 euros are subject to mandatory declaration," the press-center specified.
For attempting to transport undeclared currency, Belarusians face a fine.