Lukashists Are Anxious Because Of 'Rail Partisans'
5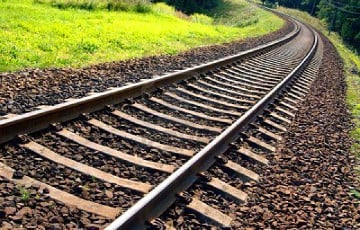 The Investigation Department is calling many residents of the Vitebsk region for interviews.
Everyone is asked approximately the same questions about the state of emergency on the railway, according to human rights activists. The people suggest that they are conducting a kind of poll as part of the criminal case on 'sabotage'. The people who have been interviewed have a witness status.
The Investigative Committee summoned residents of Vitebsk, Navapolatsk and Orsha for interviews. Human rights activists said that, as a rule, all these are people who had been spotted during the peaceful protests of 2020 and ended up in the police base.
Earlier on Wednesday, it became known that the Investigative Committee had transferred the 'rail partisans' criminal case to the Prosecutor's Office for further appeal to the court. There are three defendants in the case. According to investigators, on the night of March 1, they set fire to a relay case. They were charged under a number of articles, including 'Act of Terrorism' and 'Treason'. The Investigative Committee emphasizes that the defendants may face the death penalty.