Ukrainians Will Get The Right To Bear Arms
28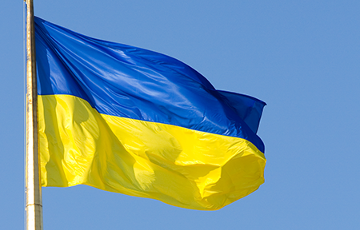 They will get it next year already.
Viktor Andrusiv, an adviser to the Minister of Internal Affairs of Ukraine, said that starting next year, Ukrainians will be able to buy pistols freely.
According to Andrusiv, 70% of the polled Ukrainians supported the idea of the right to bear arms. The Ministry of Internal Affairs of Ukraine is already preparing amendments for the bill's second reading. The free trade gun offering will be limited.
"I emphasize that we are talking about pistols, and not rocket launchers, or Kalashnikov assault rifles," the adviser to the minister explained.
It is expected that changes to the legislation will be adopted during the summer-autumn period. After that, the Ministry will make an appropriate arms register. Other additional solutions to arms transfer control are also likely.