Belaruskali Angers Russian Companies
9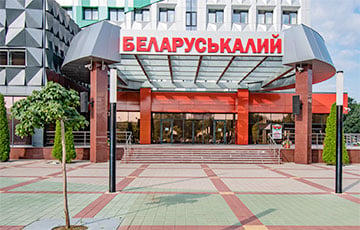 The company is heavily dumping.
Belaruskali, which fell under sanctions at the beginning of the year, began shipments through Russia, complicating the life of Russian companies, according to the Kommersant newspaper.
The company signed a contract for transhipment of 2 million tons of potash with the St. Petersburg operator Keystone Logistics LLC. The transshipments go through two terminals, which are located in the Big Port of St. Petersburg, as well as through the Fishing Port in Vladivostok. In addition, the Belarusian company ships fertilizers to China in containers using the Russian railway.
As market participants told the publication, the company is aggressively dumping with a negative effect on the revenues of competitors. According to experts, the discounts of the Belarusian manufacturer can reach 50%.