The Economist: Foremost AFU Troops Are At One-Kilometre Distance From Kherson Outskirts
18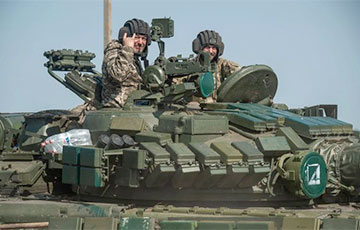 The next two weeks will be even more interesting.
The successful counter-offensive by Ukrainian forces continues in the Kherson direction.
The foremost troops of the Armed Forces of Ukraine are at a one-kilometre distance from the Kherson outskirts. But fights for the city will be heavy, according to The Economist with reference to the unnamed employee of the Ukrainian military intelligence.
According to him, the next two weeks will be even more interesting. It is reported that more Western missile systems could fundamentally change the situation, and so far only a few M777 howitzers have been sent south.
"The Russian military is constantly improving its fortifications, saturating the defense line with long-term concrete firing points," the sources of the publication say.
The open landscape of the Kherson region makes the troops vulnerable to artillery strikes and makes it difficult to conduct the offensive. In addition, in the southern direction, there is no a threefold superiority of the Armed Forces of Ukraine, which is necessary for a successful offensive.