Another Family Of Refugees Leaves Belarus For EU
7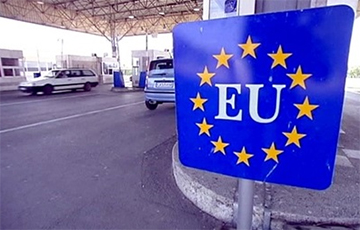 Their salaries were too low to live.
Another family of Ukrainian refugees — spouses with two children — decided to leave Belarus for the European Union. They arrived in Homiel from Kharkiv soon after the beginning of the Russian aggression. The man of the house almost immediately got a job, according to the Flagshtok Telegram channel.
"They are very hardworking and positive. They planned to stay, but the salary level did not make it possible to cover all the family needs. That's why they decided to go further, to Europe," one of the messages in the Homiel chats reads.
Volunteers are helping the family to find trunks and travel bags.
The authorities daily report about Ukrainian refugees arriving in Belarus, but keep silent about how many of them leave the country.