IOC About Athletes From Russia, Belarus: Not The Time For Ban Lifting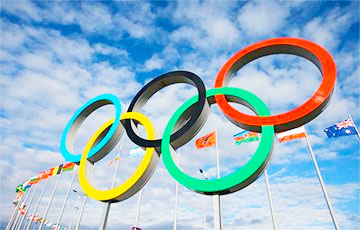 The position of the IOC remains unchanged.
The International Olympic Committee (IOC) will not lift the ban on the participation of Russian and Belarusian athletes in international competitions.
This was reported by RBC-Ukraine with reference to a briefing by the head of the IOC Thomas Bach and President of Ukraine Volodymyr Zelensky.
"We can assure Mr. President that we have been adhering to the same position from the very beginning of this war, it was very powerful and expressive. We strongly condemned the Russian invasion, the war continues, and a lot of measures have been taken, including recommendations to international federations not to invite Russian or Belarusian athletes to compete. This position remains unchanged, and the time has not yet come to lift this ban," Bach stressed.
Important to note, after February 24, 2022, many Russian and Belarusian athletes were suspended from international competitions as a response to the Russian invasion of Ukraine.