UK Bans Export Of Oil Refining Goods, Cutting-Edge Technologies To Belarus
4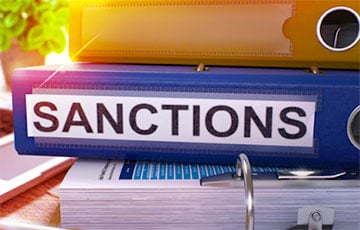 The import of Belarusian iron and steel is to be banned as well.
The UK introduces a ban on the export of oil refining goods, technology, and luxury goods to Belarus, as well as on the import of Belarusian iron and steel, stated in the message of the British government.
The UK government will tomorrow (5 July 2022) introduce new economic, trade and transport sanctions on the Lukashenka regime, and restrict Belarus' access to the UK's world class financial services sector.
Meanwhile, the European Union intends to agree on the seventh package of sanctions against the Russian Federation and the Lukashenka regime by the end of July.