Belarusbank Significantly Raises Commission For Transfers From Abroad
13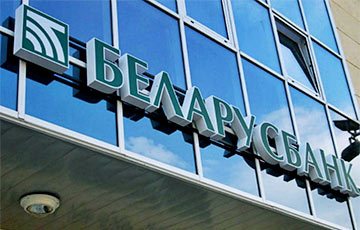 The commission was raised from 1% to 15%.
From July 4, Belarusbank increased the commission for non-cash transfers to accounts of individuals from abroad to 15% using a card or its details. In other words, from card to card. This includes transfers via Visa Direct, Mastercard MoneySend, Belkart/MIR. Previously, the commission was 1% of the amount.
The innovation concerns the crediting of transfers using the details of the card, but not the account, specified in the contact center of Belarusbank.
As for non-cash transfers from abroad to an account using a card, the bank charges a commission of 2% of the amount (if the account is opened in national currency) or 1.5% of the amount if the account is in foreign currency (in both cases, the maximum amount of the fee is 500 rubles).
"The crediting of the received funds in the event of a transfer with conversion or with the purchase of foreign currency is carried out using the exchange rates of the operating service of the bank institution established for operations for cashless payments on the date and time of crediting funds to the client's account," they explained in the bank's contact center.