Cyber Partisans Leak Personal Data Of 'Wagnerites' Detained In Belarus Back In 2020
6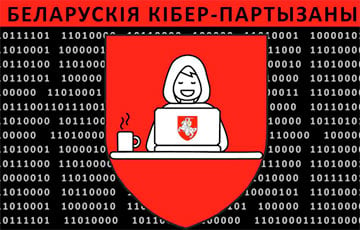 Their detention disrupted the secret operation, which was prepared by the special services of Ukraine.
Belarusian Cyber Partisans declassified the personal data of 33 militants of the Russian PMC Wagner, who were detained in the Belarusochka sanatorium near Minsk at the end of July 2020. The information is published on the Black Map of Belarus, reports belsat.eu.
The Cyber Partisans specify that they obtained the personal data of war criminals, including photographs and information about the passage of the border with Belarus, thanks to the hacking of the AIS Passenger Flow and AIS Passport systems.
According to the leaked information, 33 militants of the so-called private military company Wagner are citizens of the Russian Federation aged 27 to 47 years. They were detained in Belarus on July 29, 2020. I
Aliaksandr Lukashenka accused Russia of "dirty intentions" on the day of this arrest on the eve of the presidential elections in Belarus. Russia denied the information about "intentions" and stated that the "fighters" were in transit in Minsk, as they missed the plane to Istanbul. On July 31, the Prosecutor General of Ukraine asked Belarus to extradite the detained "Wagnerites" suspected in Ukraine of crimes committed on the territory of Donbas.
On August 14, 2020, the militants returned to Russia. The detention of the "Wagnerites" in Belarus disrupted the secret operation, which was being prepared by the special services of Ukraine. This operation was the subject of a high-profile investigation by Bellingcat, which used, among other things, the data of the Cyber Partisans.