Door Locks Bent: Recent Footage Of Explosions At Russian Military Base in Novofedorivka
15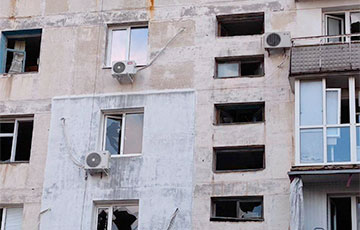 The blast knocked out windows and blew slate from the roofs of many high-rise residential buildings.
Powerful explosions thundered on Tuesday, August 9, in the village of Novofedorivka in the Saki region of the Autonomous Republic of Crimea. According to obozrevatel.com, the strikes on the airfield caused damage to the settlement itself: cars and houses of local residents were damaged.
According to the Crimean media, a shock wave knocked out the windows and doors of many high-rise residential buildings. Even slate was demolished in some of the buildings. The lock in the front door of one of the apartments bent because of the impact.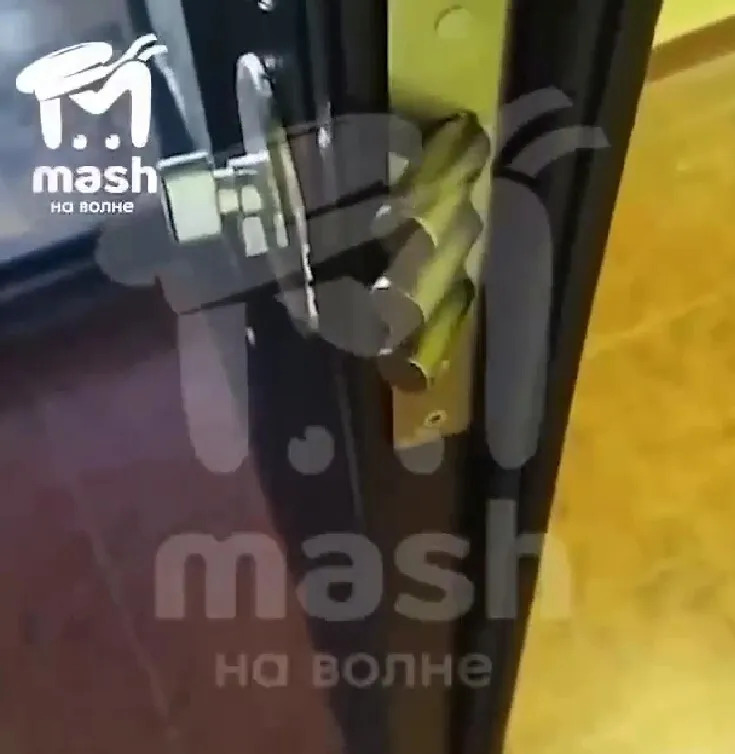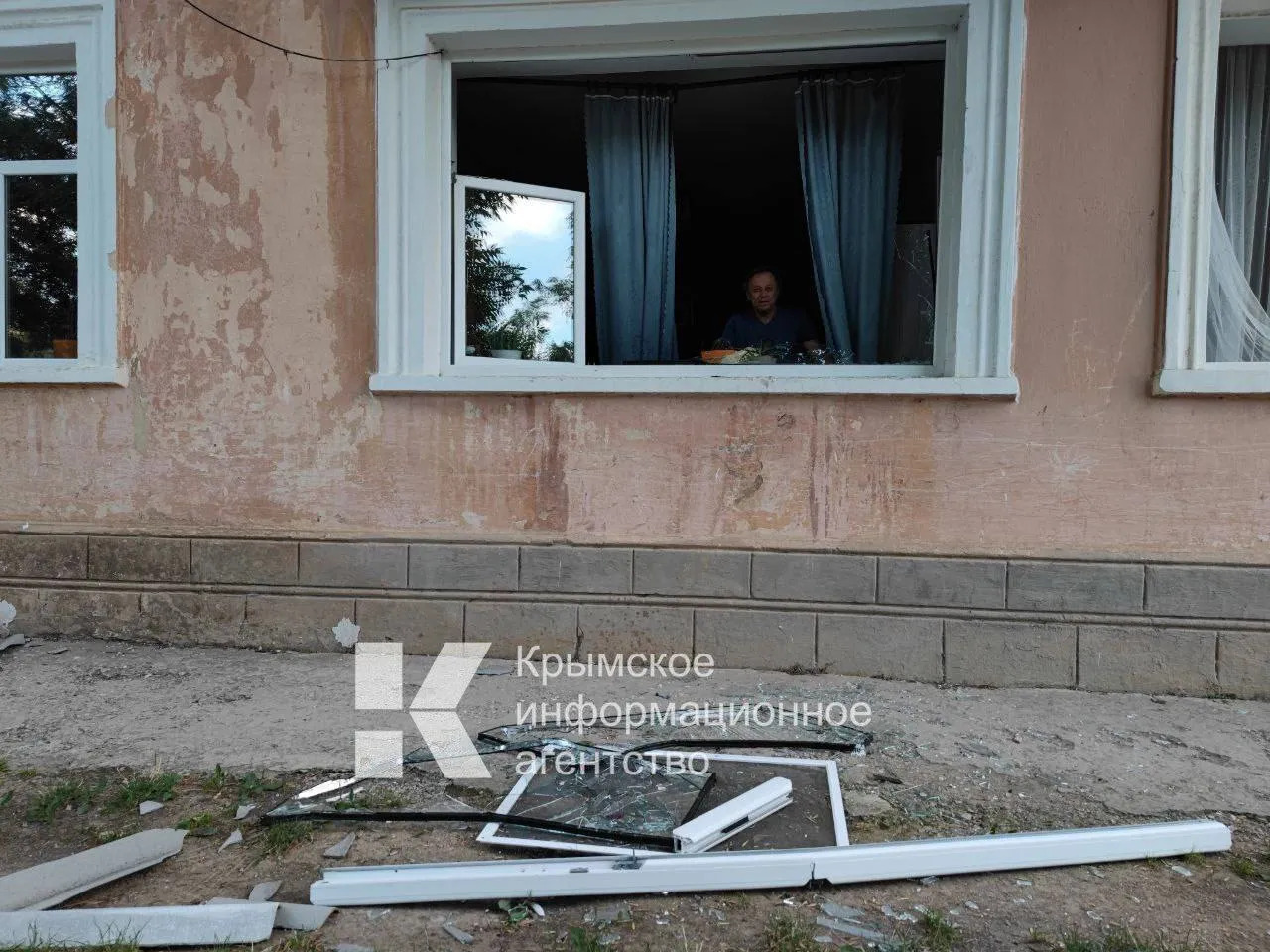 After a series of explosions, residents of the village found debris on the streets. Some of the debris damaged parked cars.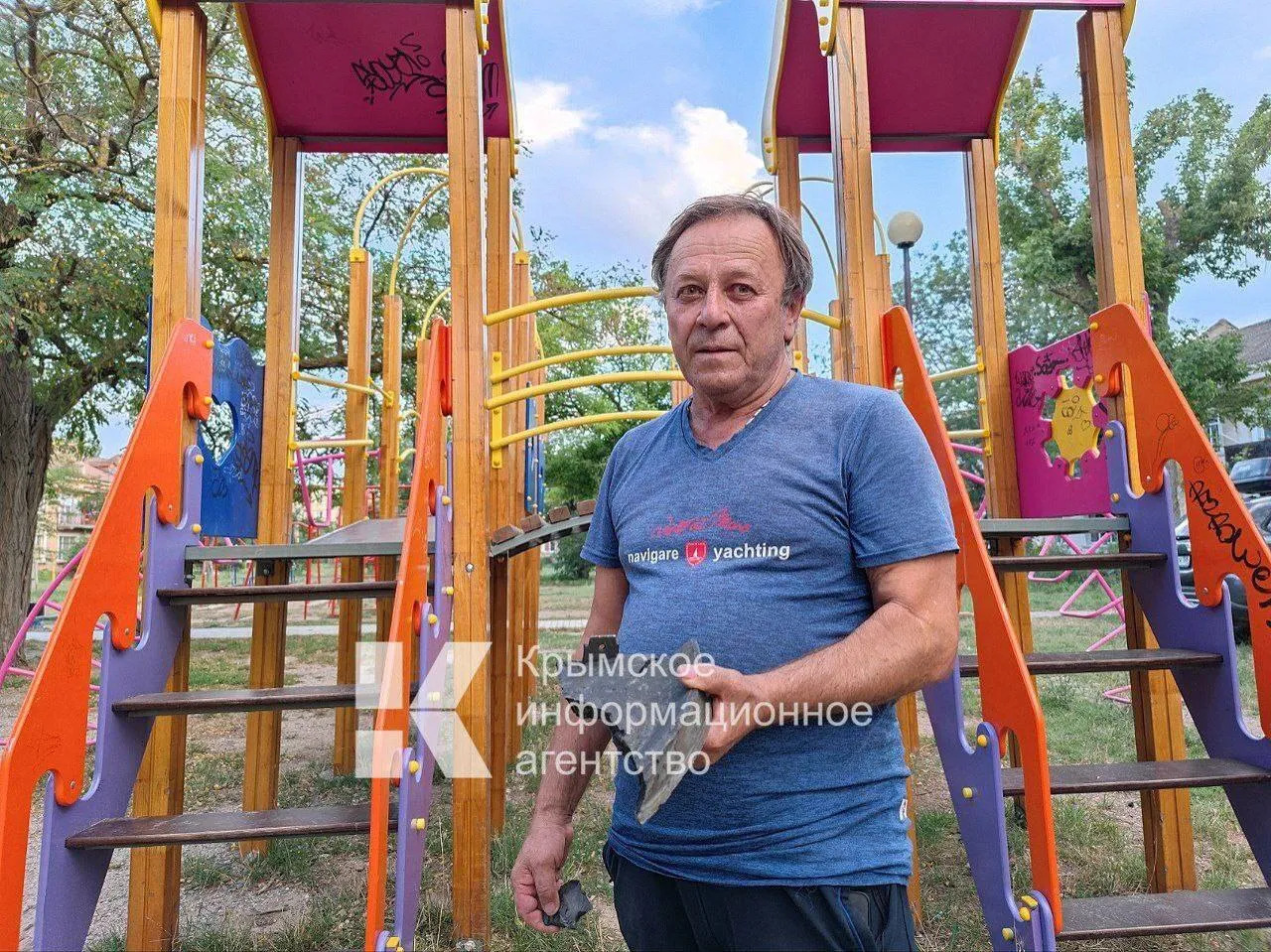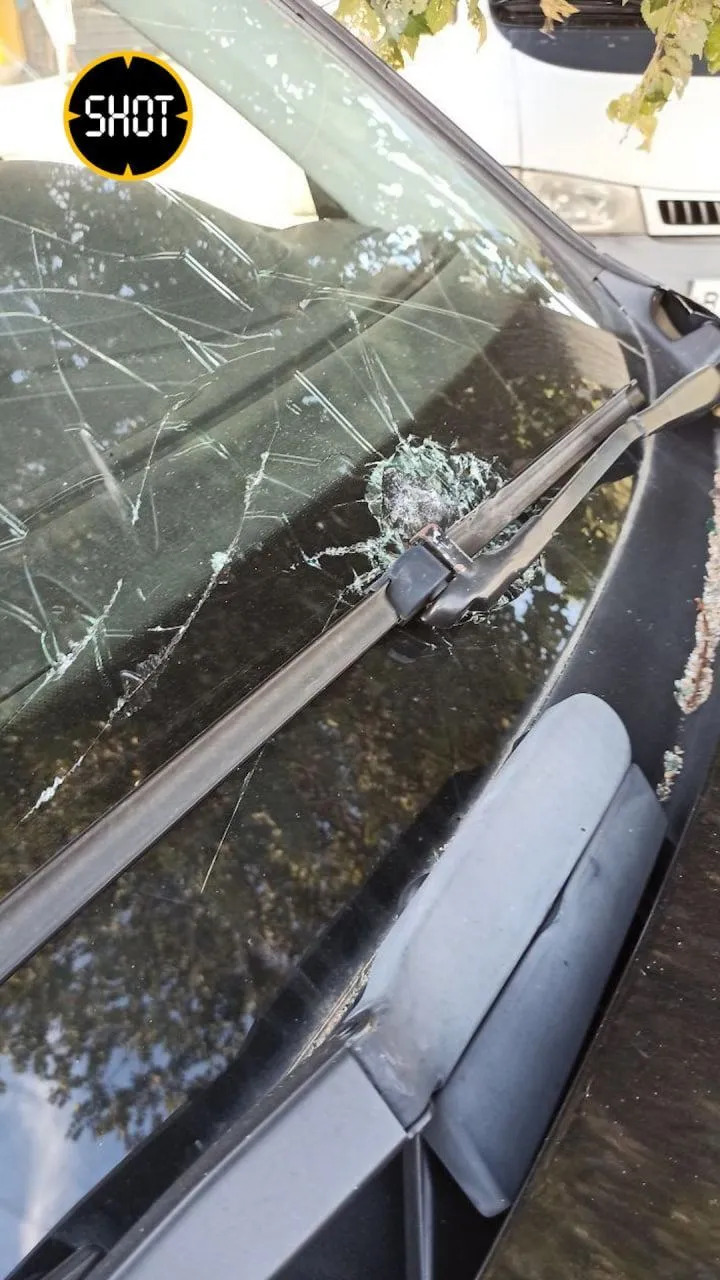 There is information that also residential houses, shops and shopping centers were also damaged. Windows were also knocked out there.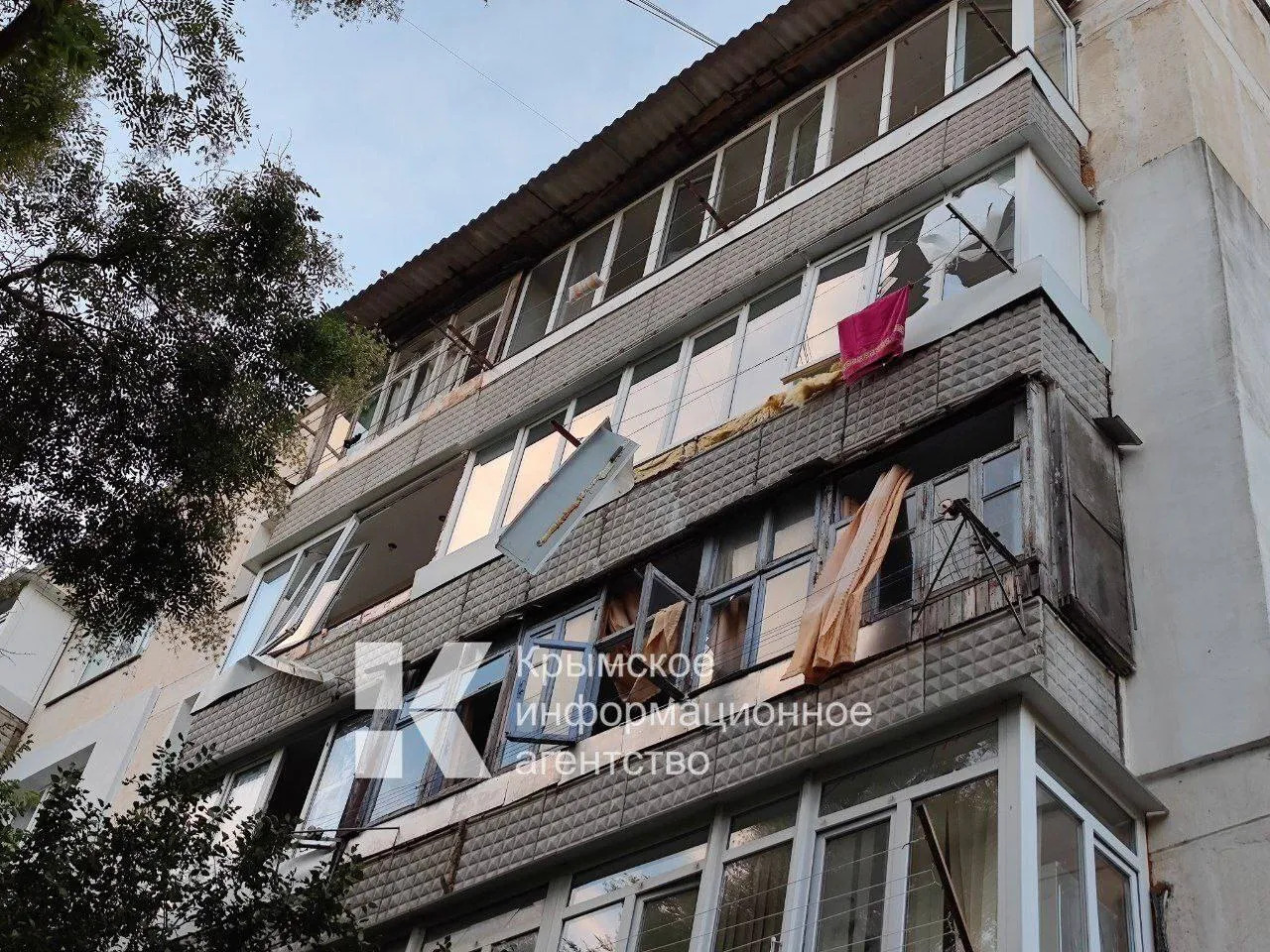 Damaged residential high-rise buildings.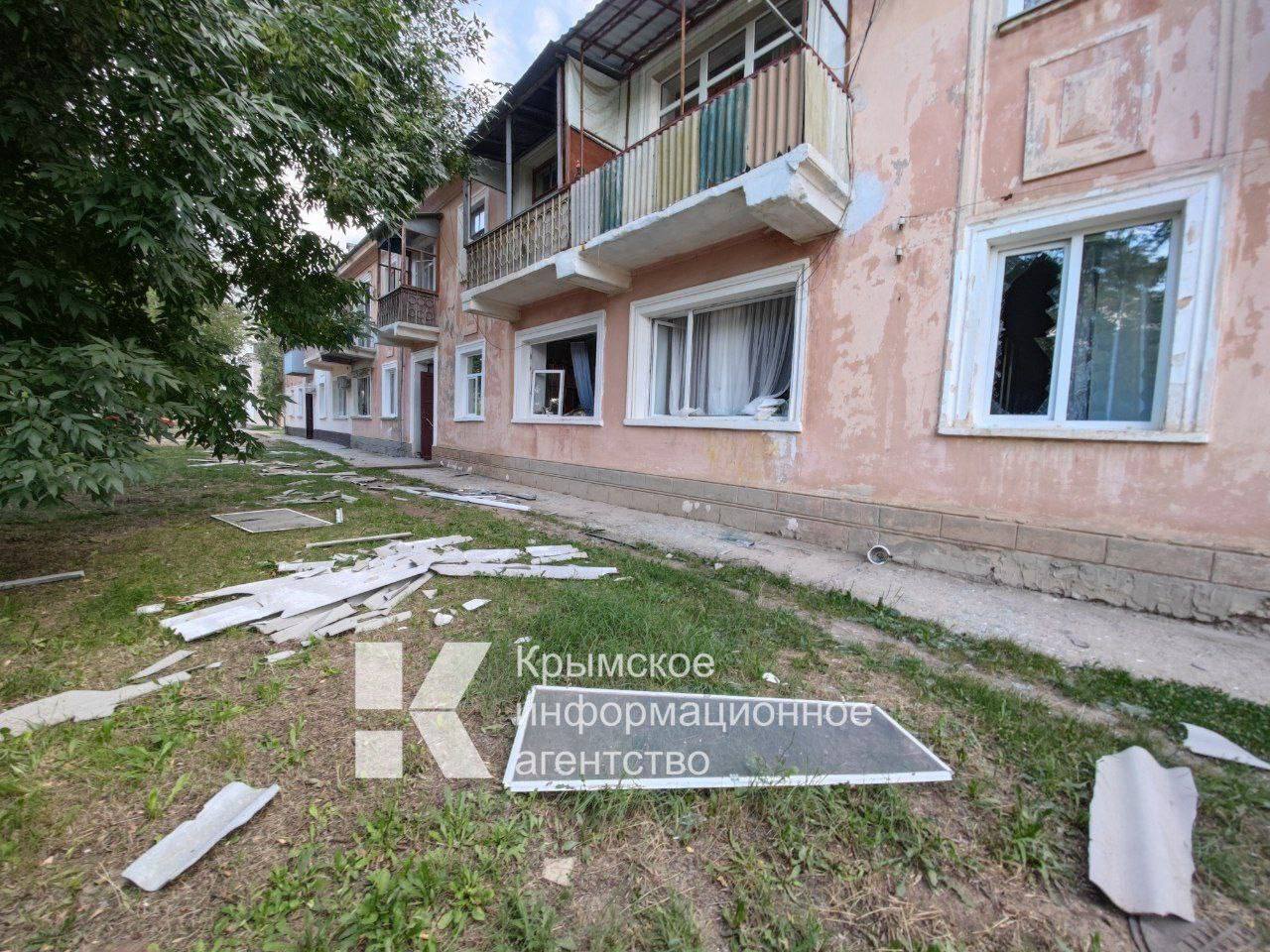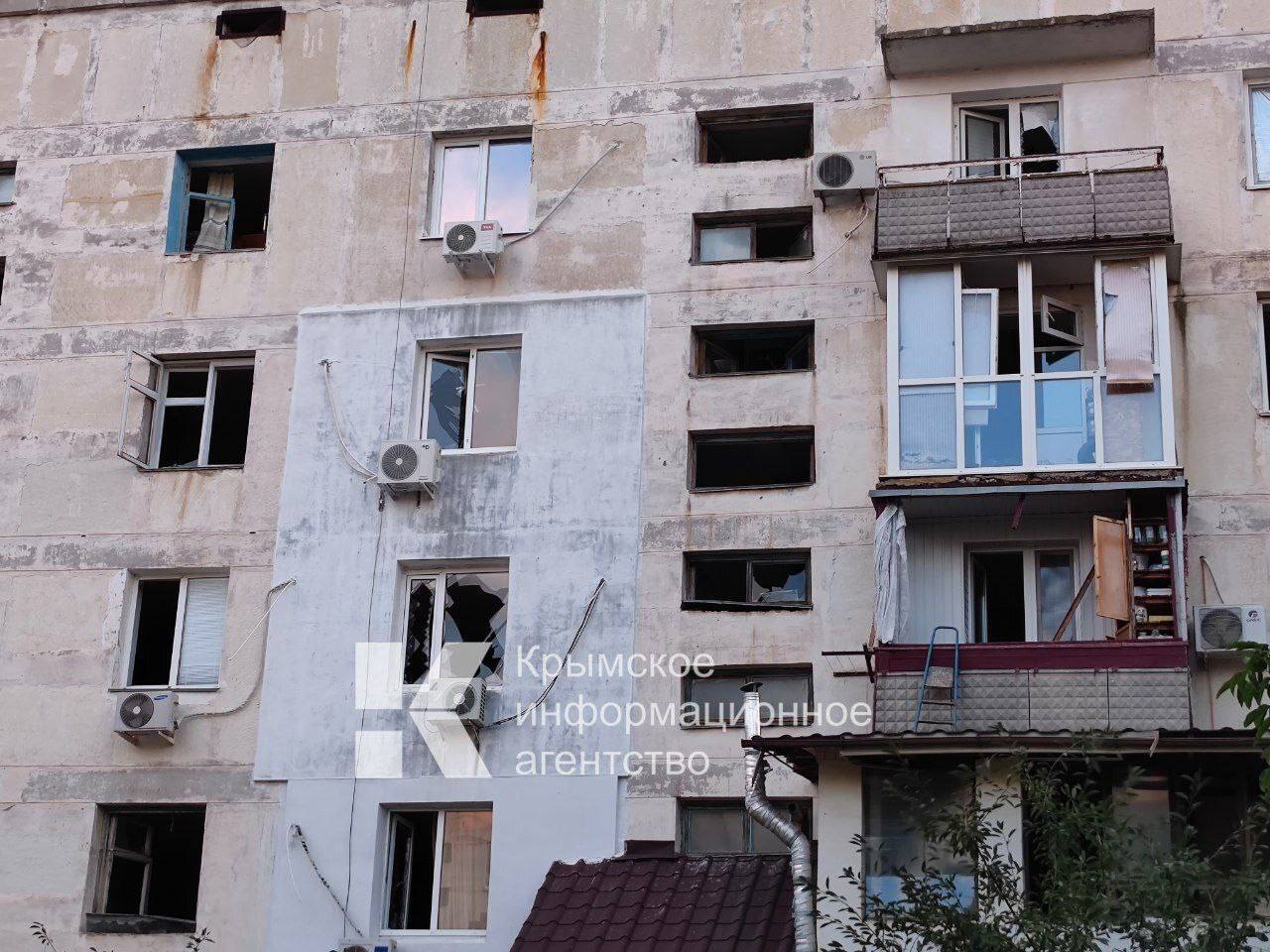 Recall that on August 9, in occupied Crimea, explosions thundered in the area of the Russian military air base in Novofedorivka, Saky district. The occupying "authorities" of the peninsula have already declared a state of emergency, and in the area - the evacuation of the population.
The Ministry of Defense of Ukraine also reacted to the explosions at the Russian military airfield. They were advised to comply with fire safety rules and a ban on smoking in the restricted area.
Novofedorivka explosions provoked hysteria among the Russian Telegram channels. Commentators were outraged that the "second army of the world" could not cope with the Armed Forces of Ukraine. Russian tourists were paincing when leaving the village.
The network showed the wreckages of "demilitarized" Russian aircraft, as well as footage of explosions at the airfield.