Belarusian Commerce And Manufacture Nosedive
3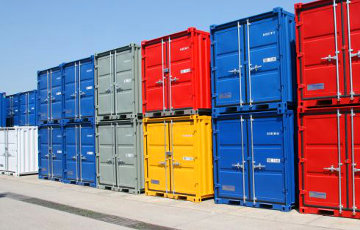 Eloquent statistics.
Specialists from the Kosht Urada project analyzed how much commerce and manufacture had fallen.
The country's GDP for May 2022 fell by 8.8% and reached the level of 2021. Belstat data on a 3.4% drop in GDP for January-May is heavily distorted due to positive results at the beginning of 2022, the Kosht Urada project notes.