Analysts Loyal To The Regime Predict High Inflation
4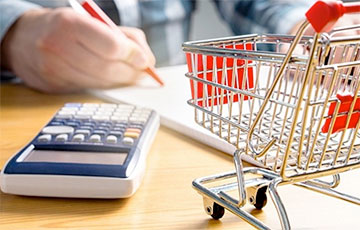 At least 18%.
Inflation in Belarus by the end of the year will be no less than 18%, predicted experts of the Eurasian Development Bank, which are quite loyal to the regime forecasts.
The analysts also explain the current spike in prices of goods and paid services in our country.
Officials predicted annual inflation at 6% this year. It accelerated to 18.1% in July.
EDB experts explain the acceleration of annual inflation in July by "pressure from the production and logistics chains and the Belarusian ruble undervaluation against the Russian ruble, formed in the second quarter".
"The decrease in the cost of fruit and vegetable products, which is faster than the seasonal rates, continues to restrain the growth of consumer prices," the EDB specifies.
According to analysts' forecasts, annual inflation in Belarus will reach 18%.