Partisans Blow Up Railway Bridge Near Melitopol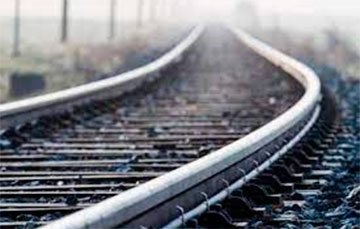 Russians are furious.
Yesterday, August 13, Ukrainian partisans blew up a railway bridge near Melitopol, it was partially destroyed.
Oleksiy Arestovych, adviser to the head of the Ukrainian presidential office, said this on Facebook.
He noted that not a single train arrived from Dzhankoy to Melitopol in a day.
According to Arestovych, it is still difficult to say exactly when the Russians will be able to rebuild the bridge and move across it, but "they are furious".
"HIMARS and partisans are the key to the hospitality of southern Ukraine," the advisor added.