Explosion At Borisovdrev Woodworks
20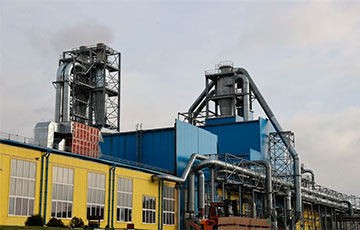 A neighbourhood near the plant is covered with wood fibre.
A breakdown in the fibre deposition system caused the release of wood waste in Borysau, according to the Belarus za MKADom Telegram channel.
— Apparently, the mount failed. There are two sidelined vortexes, each with 8 such valves, which are fastened with plastic bolts. We quickly reacted after activation of the emergency valve: we turned off the equipment and eliminated the breakdown. The vortex is located high (about 30-35 meters) and the release that occurred was blown around by the wind," the chief engineer at Borisovdrev OJSC said.