Powerful Explosions At Russia's Largest Airbase In Crimea: New Details
22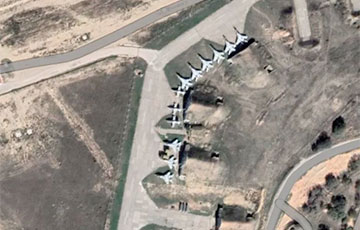 The locals have also reported the sounds of gunfire.
Powerful explosions were heard at the Belbek military airfield in northwestern Sevastopol. They were so strong that they were heard in all areas of the city and in nearby settlements, reports obozrevatel.com.
This was reported by local Telegram channels in the evening of Thursday, August 18. Representatives of the occupation "authorities" have so far been keeping a pause and have not commented on the explosions.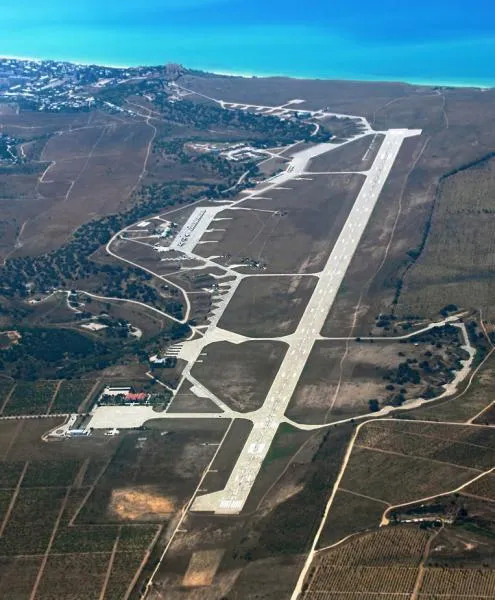 The explosions broke out around 10 p.m. Residents of Sevastopol and Bakhchisarai district confirm in social networks that they heard the explosions as well as the sounds of gunfire. All these people live a few kilometres away from the airfield. Witnesses also heard a siren, and emergency vehicles were sent to the scene of the explosions. In total, there were at least four powerful explosions in Sevastopol.
The Belbek airfield is the largest military airbase in Crimea, 260km from the nearest frontline.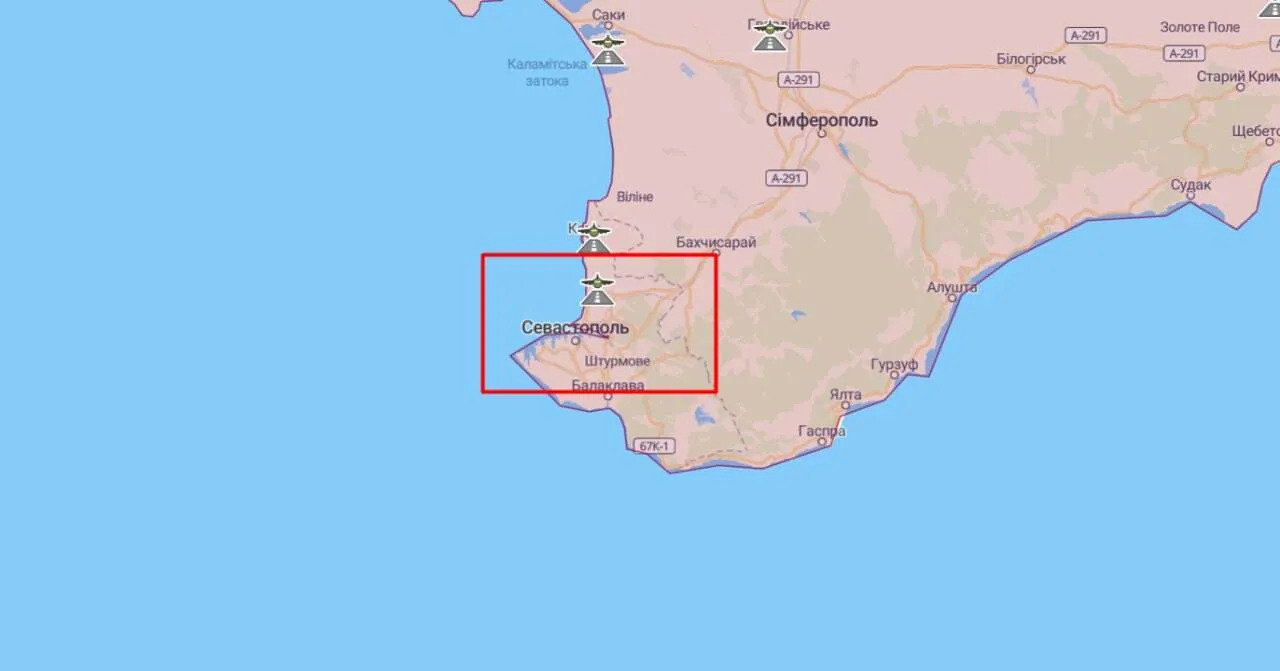 "Gauleiter" Mikhail Razvozhayev, who calls himself the governor of Sevastopol, claimed that an unmanned aerial vehicle was allegedly "shot down by air defence forces" near the Belbek airfield. He claimed that no one was injured and there was no damage. The occupant did not specify that there had been many explosions.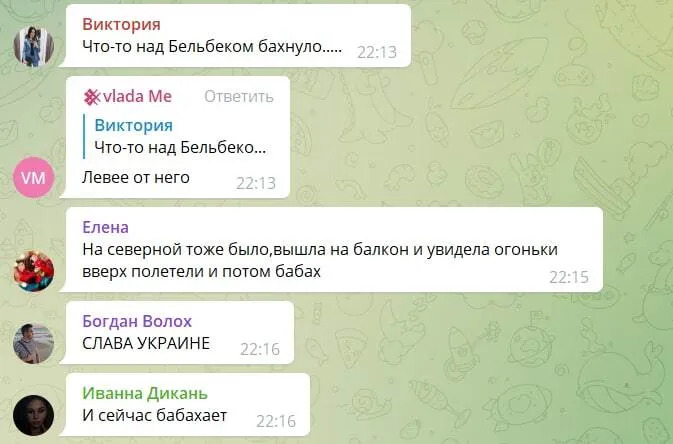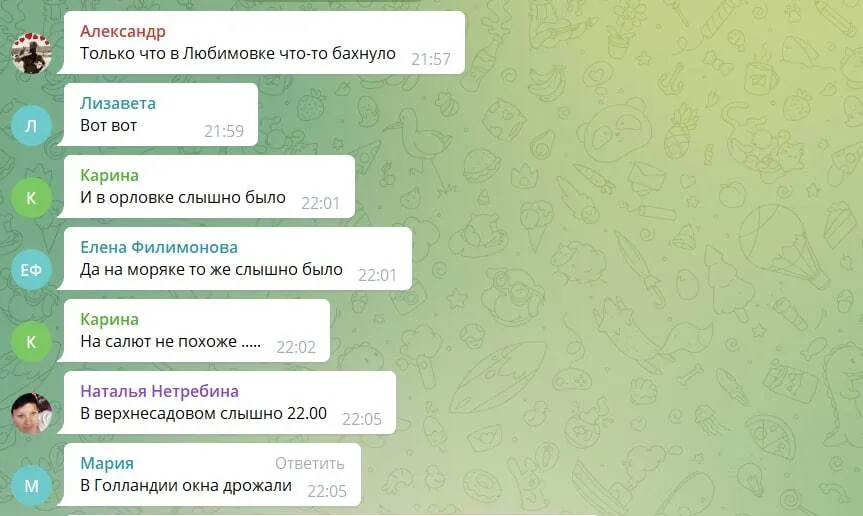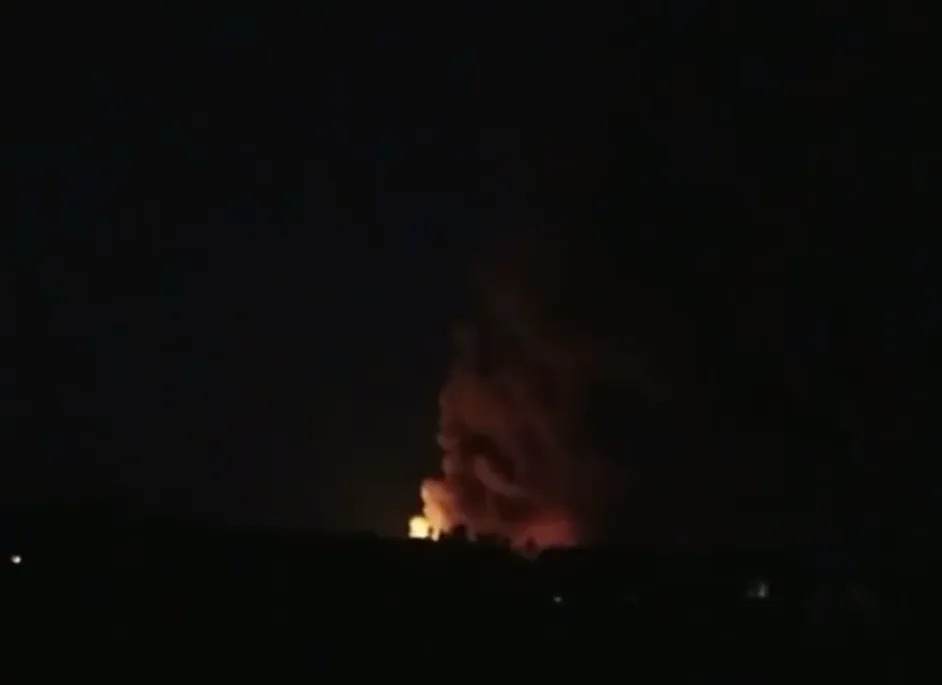 According to satellite images, there were more than 40 enemy planes at the Belbek airfield. In particular, there were MiG-31 fighters there, which are designed to launch Kinzhal hypersonic missiles.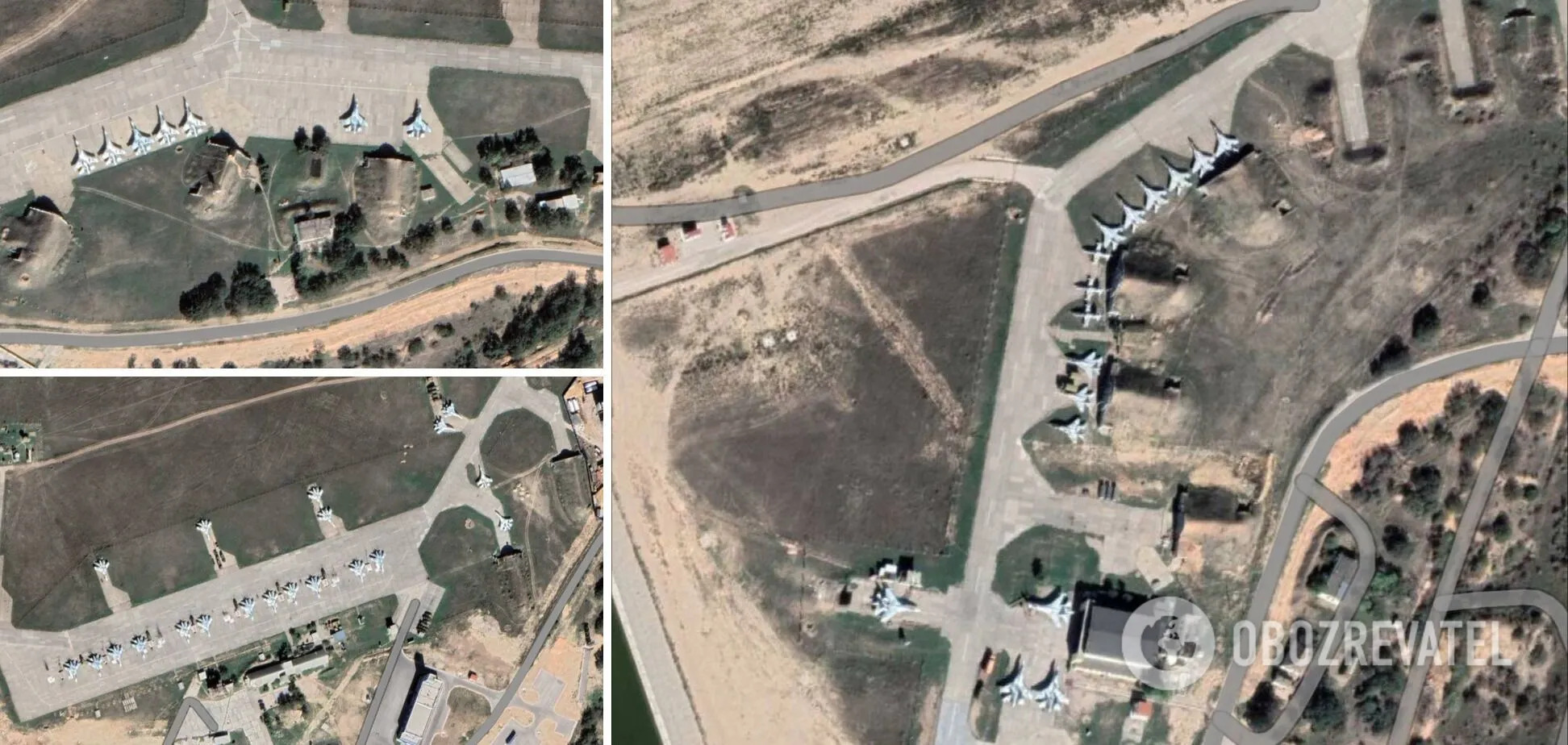 Also in the evening of August 18, explosions were heard near the Kerch bridge in occupied Crimea.