'People Either Walk Around Shop Or Go On Unpaid Leave'
12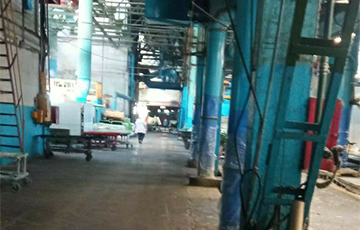 Some shops of the Asipovichy Automobile Units Plant can be closed down.
The situation at the Asipovichy Automobile Units Plant is getting more and more complicated, writes Basta telegram channel.
Earlier Charter97.org wrote about mass layoffs at the plant. The situation has become even worse, says a source at the plant:
- A couple of shops are in question to be shut down. People are being transferred to other workshops so as not to damage the image of the employer. There are still difficulties with the supply of material. People either walk around the shop or go on unpaid leave.