Belarusian Banks Introduce New Rules Regarding Foreign Currency
7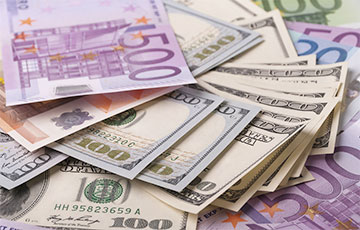 They come into force on August 10.
The government and the National Bank of Belarus have amended their joint resolution No. 363/13 of June 7, 2022 "On transactions by legal entities - residents relating to exports". The changes affected the part related to the receipt of cash currency by exporters for the delivered goods, OL reports.
Starting from August 10, cash currency earnings of exporters are to be handed over to the cash desk of the resident entity, or to the employees of the collection service, or to the servicing Belarusian bank, its subsidiary or other bank.
Cash, returned to the exporter by a bank as a counterfeit or damaged (dilapidated), must be handed over to the cash desk of the legal entity for subsequent return (exchange) to a non-resident, the document says.
Belarusian exporters were allowed to receive cash foreign currency from non-residents as payment under export contracts at the beginning of June against the background of Western sanctions.