Putin And Lukashenka Humiliated In Samarkand
94
16.09.2022, 18:05

112,638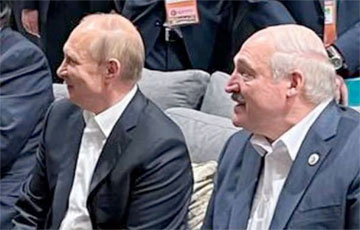 The dictators were ignored at the summit's informal talks.
On Thursday, September 15, the heads of state held an informal conversation within the framework of the Shanghai Cooperation Organization summit in Uzbekistan.
The TRT Telegram channel reports.
One of the published photos of the summit shows Turkish President Recep Tayyip Erdogan in the spotlight at the table with drinks and meals. Azerbaijani President Ilham Aliyev behaves quite relaxed next to the Turkish leader.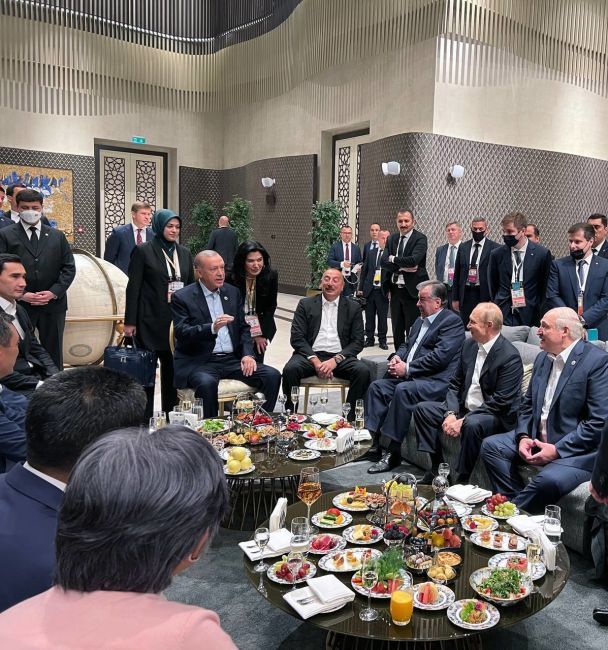 Meanwhile, Putin and his satellite state counterpart Aliaksandr Lukashenka listen with enthusiastic expressions on their faces to the Turkish president's story.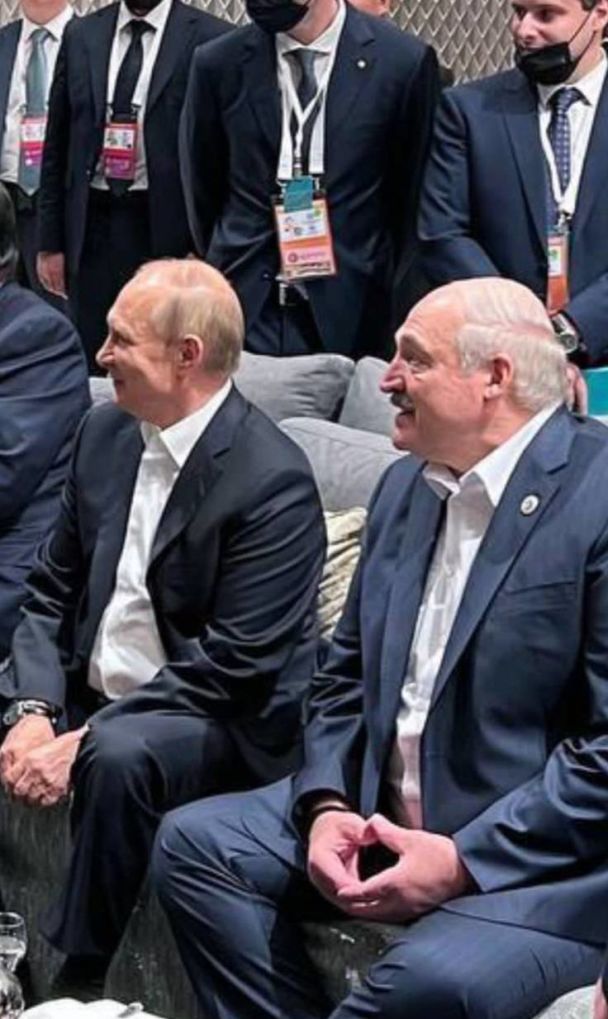 President of Tajikistan Emomali Rahmon, who also had to sit next to the President of the Russian Federation, distanced from the owner of the Kremlin.
Even more eloquent was the video of the summit participants walking around the newly built part of the city of Samarkand, where the summit takes place, known as the 'Eternal City'.
The video shows Lukashenka trying to start a conversation with the leader of Tajikistan, but the President of Kazakhstan, Kassym-Jomart Tokayev, stopped his chatter. Lukashenka had to lag behind the leaders of the Central Asian states, accompanying Putin, who was also deprived of attention.