Lukashenka Is Afraid Of Force Units Able To Overthrow Him
96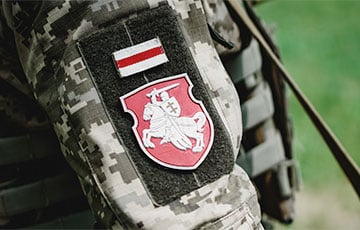 The dictator said that they are formed in Ukraine.
The unrecognized dictator Lukashenka distinguished himself with another nonsense: this time he announced that in Ukraine "power units are allegedly being formed to overthrow the authorities in Belarus", according to the BelTA news publisher.
He stated that the Belarusians, in alliance with other Soviet peoples, "not only won but also liberated Poland from fascism in 1945 casting aside previous grievances".
According to him, these territories are allegedly used now for "planning of overthrow his power".
"... especially in Ukraine (they found a comfortable place), today force units are being formed to overthrow the government in Belarus," the dictator said.