AFU Smash Russian Army Column Near Antonivsky Bridge
3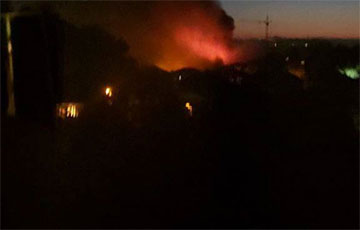 The occupiers were not allowed to cross to the right bank of the Dnieper.
The Ukrainian armed forces "mobilized into pieces" a column of Russian hardware near the Antonivsky railway bridge.
The sounds of explosions heard by Kherson residents were reported by local Kavun.City. The townspeople are urged to be careful and stay inside shelters.
The occupants' air defence units in Chornobaivka are known to be functioning.