Liberation Of Ukrainian Heroes: Video, Full List Released
6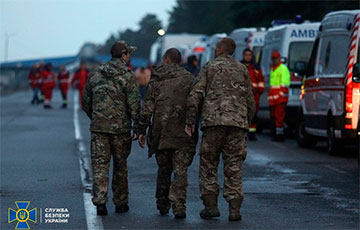 Having returned from captivity, Ukrainians kissed their native land.
On Wednesday, September 21, Ukraine conducted an exchange of prisoners with Russia. Ukraine managed to return 215 Ukrainian defenders, including 108 fighters of the Azov regiment. Videos of the historic event have been released online.
One of them was published by Verkhovna Rada Commissioner for Human Rights Dmytro Lubinets on his Telegram channel. The full list of Ukrainians and foreigners who have been released from Russian captivity has become known.
The video shows the soldiers being greeted at home with the slogan "Glory to Ukraine!," and they were shaking hands and hugging everyone.
After returning from captivity, the Ukrainians knelt down and kissed their homeland, saying it was the best in the world.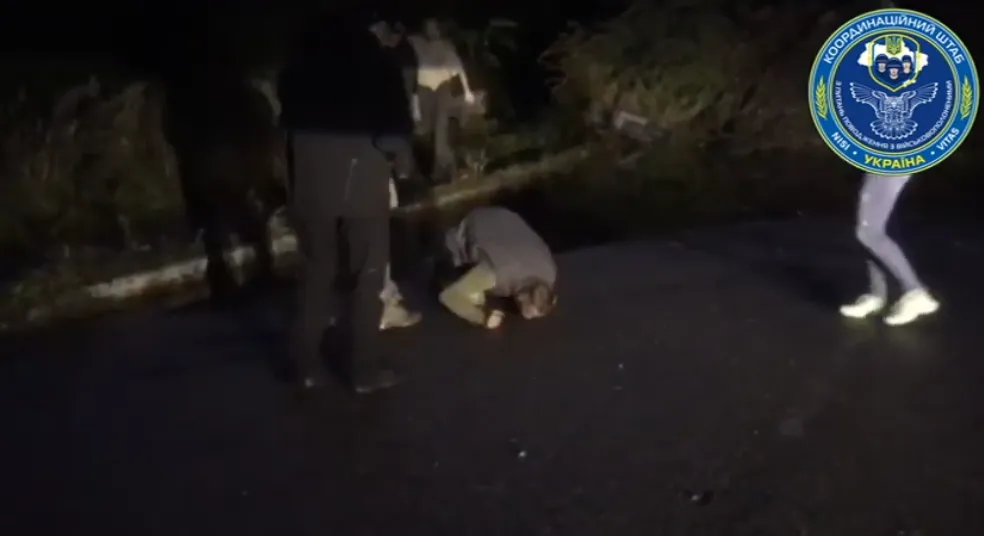 The second video was distributed by the Coordinating Staff for the Treatment of Prisoners of War. It shows Azovstal medic Maryana Mamonova, who was taken prisoner during her pregnancy.
The Security Service of Ukraine also showed how the soldiers were returning home after captivity.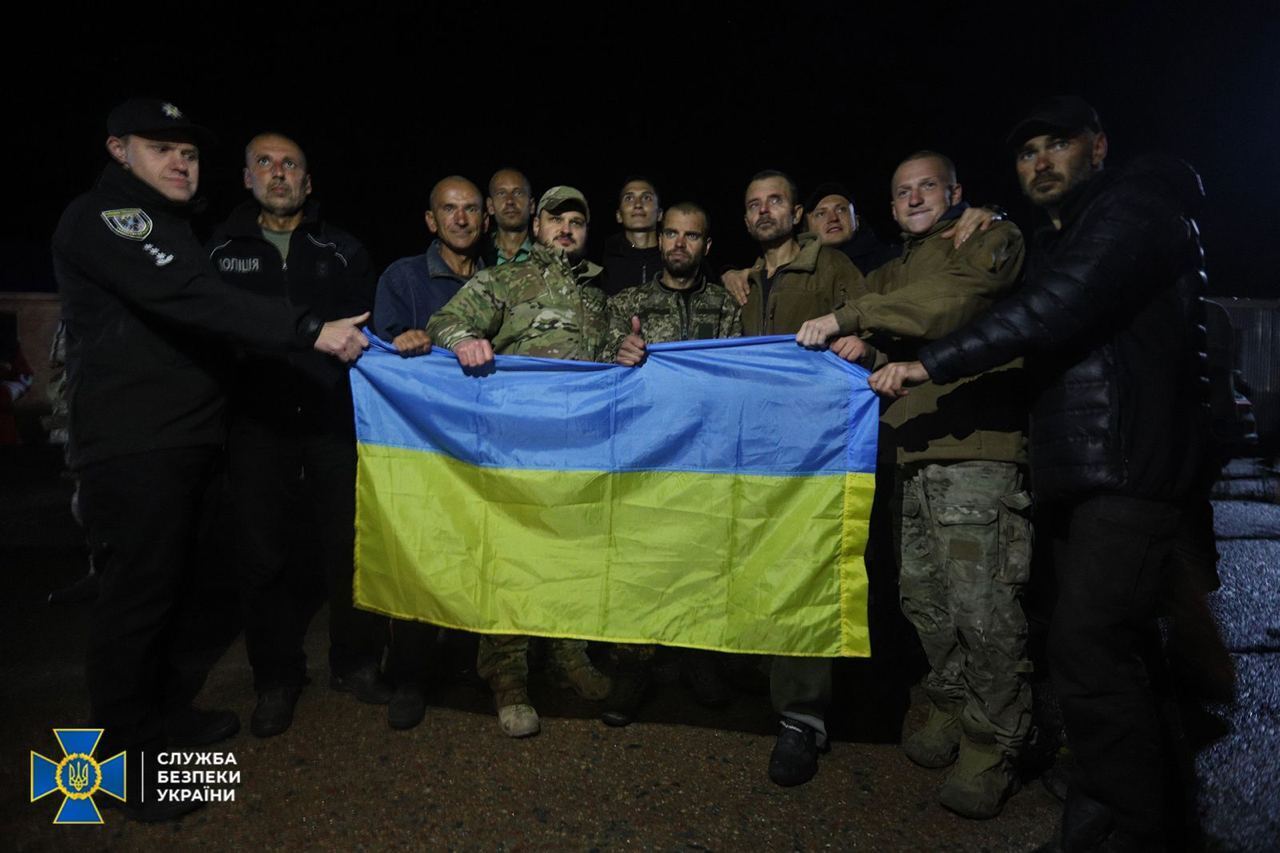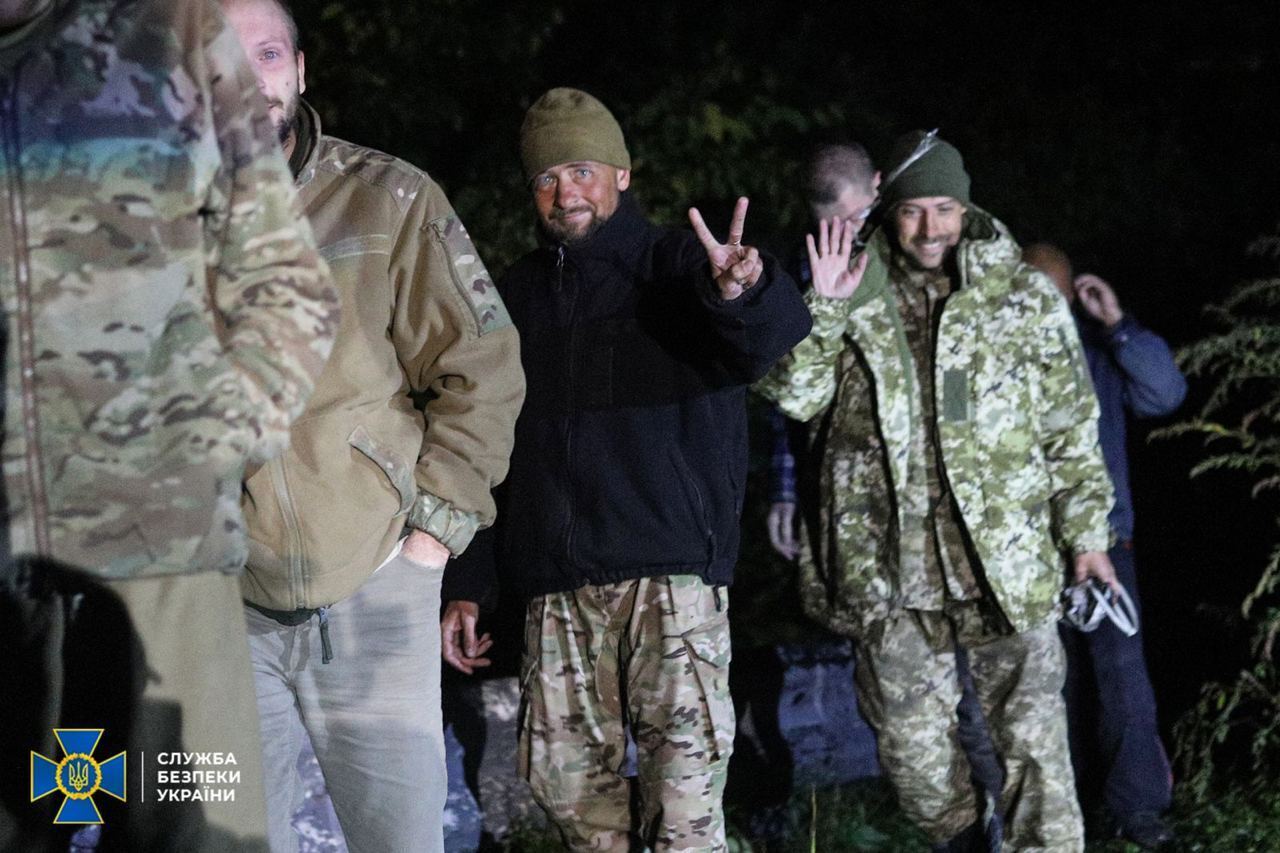 The full list of Ukrainians and foreigners who were freed from Russian captivity has also become available.