Kadyrov's 'Tik-Tok Troops' Show How They Fight With Ukrainian Air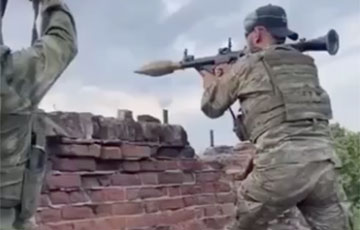 The "dangerous enemy" was even hit with RPGs without aiming.
The occupants of Ramzan Kadyrov's units do not stop surprising everyone with their absurd videos, allegedly taken "on the battlefield". One minute they're at war with empty bushes, the next they're mercilessly shooting at an empty house. And now it's the turn of the "Bandera air".
A new video of the "brave soldiers" was posted on his Telegram channel by Kadyrov himself. It was then distributed by the Ukrainian military on the Operative AFU Telegram channel, mocking the ineptitude of Kadyrov's men.
This time the Kadyrov servicemen made a show with shooting and smoke. And what makes the situation even more comical is the music that was played in the video.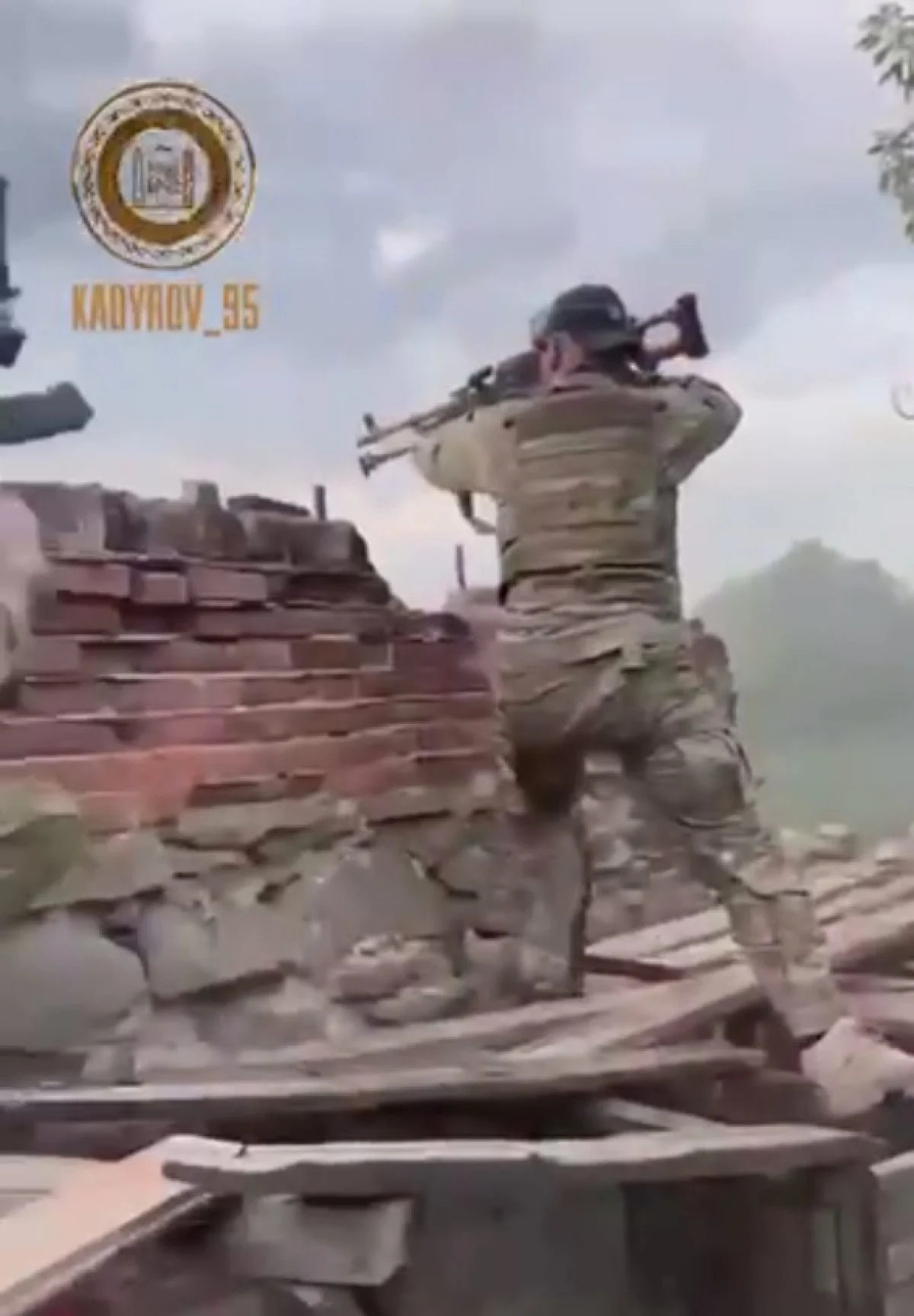 The representatives of the tik-tok forces persistently fire into the distance from behind the brick wall behind which they are hiding. At the same time, the soldiers are so "accurate" that they hold their machine guns above their heads and don't even aim when firing bullets.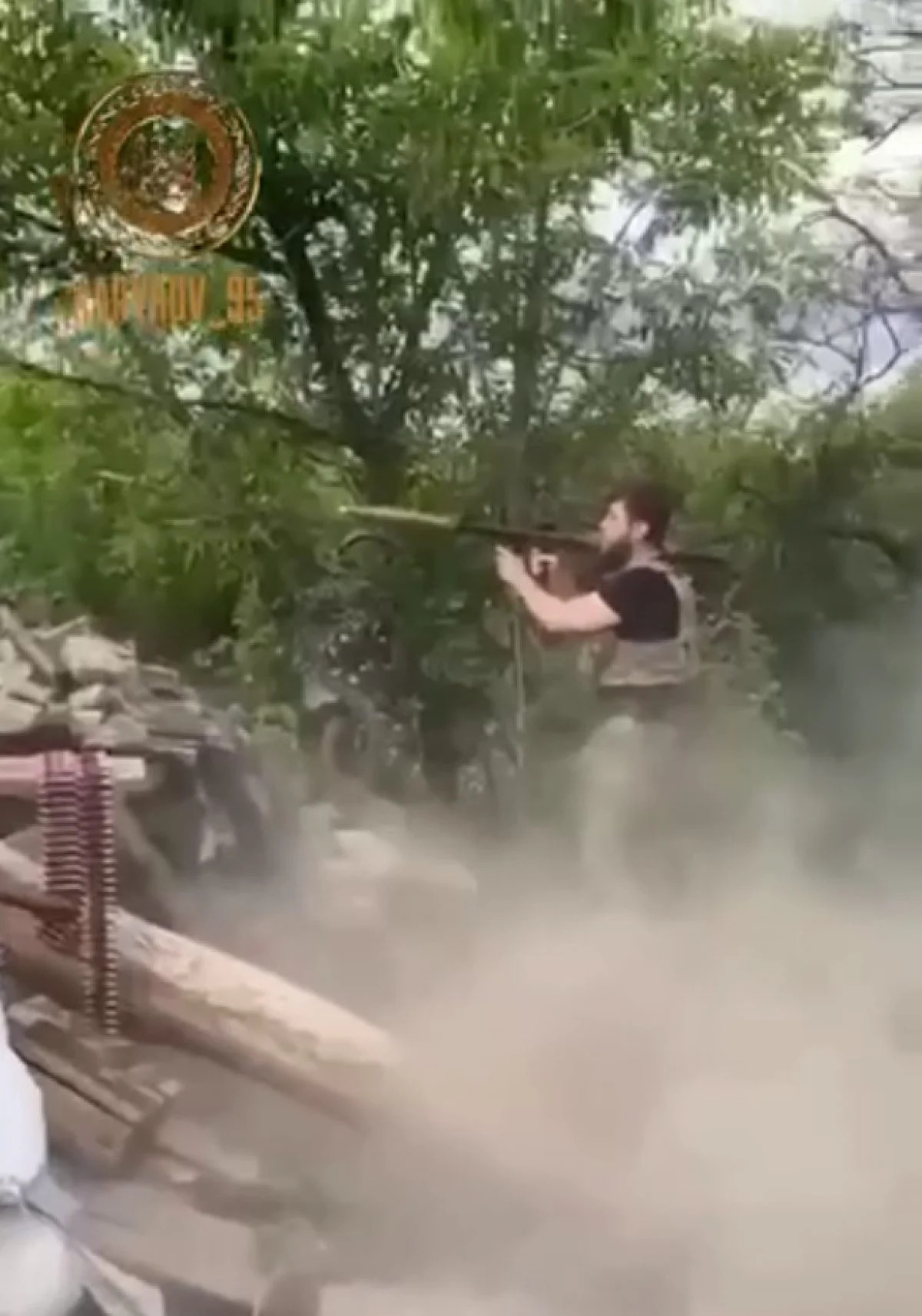 They have even decided to use a handheld anti-tank grenade launcher against the Bandera air - and they do it without aiming, too. The whole process of the "bloody fight" with the air is accompanied by the constant aimless running of other Kadyrov tiktokers in front of the filming camera.