Germany Ready To Receive Russians Fleeing Mobilisation
61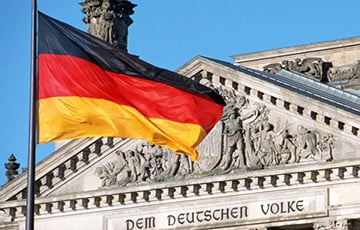 They will be able to apply for asylum because of political persecution.
German Interior Minister Nancy Faeser has said that the Germany can grant asylum to Russian men fleeing mobilisation. This was reported by Frankfurter Allgemeine Sonntagszeitung on Thursday, September 22.
According to Faeser, "anyone who opposes Vladimir Putin's regime and thereby puts himself in great danger" can apply for asylum in Germany because of "political persecution".
"As a rule, defectors who are threatened with violent repression can be granted international protection in Germany," she said.
The minister specified that the decision to grant asylum is made on a case-by-case basis and after a security check.
German Justice Minister Marko Buschmann wrote on Twitter that "all those who hate the Putin way and love liberal democracy are very welcome in Germany".
On September 21, Kremlin dictator Vladimir Putin announced a "partial" mobilisation in the Russian Federation.