Political Prisoner Andrzej Poczobut Transferred To Remand Prison In Hrodna
1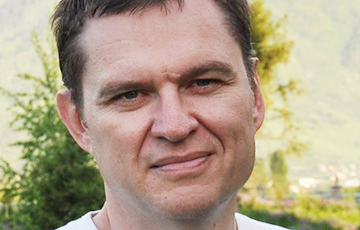 The consideration of his case will probably begin in this city
Political prisoner Andrzej Poczobut was transferred to a remand prison in Hrodna. It is likely that the consideration of the so-called "Polish case" will begin in this city, BAJ writes.
Poczobut was in the Zhodzina remand prison, and since May he has been held in the pre-trial detention center #1 in Minsk.
Poczobut was detained on March 25, 2021, along with other activists of the Polish minority.