Germany Is Ready To Provide Political Asylum To Russian Escapists And Deserters
52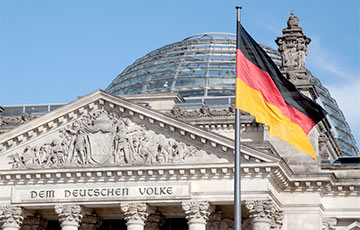 Berlin believes that Russians should still be able to enter the EU.
The German authorities declared that the evasion of mobilization and the desertion of Russians is a convincing reason for the positive consideration of the application for political asylum in Germany. The Federal Office for Migration and Refugees (BAMF) has received such an indication, according to Deutsche Welle.
Citizens of the Russian Federation who evade service will be able to apply for asylum, but not for a humanitarian visa, the news publisher notes.
The official representative of the German government, Steffen Hebestreit, commenting on the position of the Baltic countries and Finland, said that the Russians should have the opportunity to enter the EU. According to him, this should common European decision, the issue will be discussed at an informal EU summit.