Military Commissariats Are On Fire All Over Russia: Map
8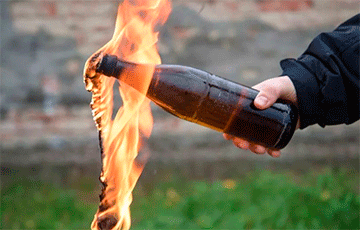 People also set fire to administrative buildings.
Military commissariats are on fire in different parts of the Russian Federation. It started after dictator Vladimir Putin announced his decision on "partial" mobilization, the Molniya Telegram channel informs.
On Saturday, September 24, a map of fires in military commissariats in Russia was published on the Web.
It is noted that in just two days after the announcement of forced mobilization, the number of burning commissariats exceeded the total number for the past 6 months.
According to a map published by the media.holod web resource, nine military commissariats were on fire in Russia over two days.
There is a suspicion that they all caught fire not due to the negligence of workers, but due to deliberate arson. One building burned in St. Petersburg, the rest – in the Far East and in the southern regions of the country.
Thus, we can see that not all Russians, both literally and figuratively, are eager to go to the war of conquest in Ukraine and die there.