Kachanava: We Can Involve High Schoolers And Students In Harvesting
73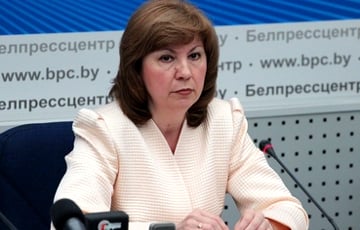 The speaker of the "Council of the Republic" made a scandalous statement.
The participation of students and high schoolers in the harvesting "educates them with a good attitude towards work" and "respect for those who ensure food security". Speaker of the "Council of the Republic" Natallia Kachanava shared her opinion, according to the Minsk-Novosti news publisher.
"We have no legislative bans in this regard. I think that this will be more relevant than ever for the city and regional schools," Kachanava emphasized.