'First Deputy Head' Of Occupants' Administration Liquidated In Kherson
5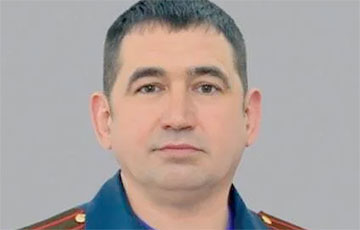 This was the result of an apt strike by Ukrainian defenders.
The "first deputy head of the temporary city administration for security" Oleksiy Katerinichev has been liquidated in temporarily occupied Kherson. This was the result of a precise strike by Ukrainian defenders.
Katerinichev's elimination was first reported by Russian propagandists. He had been in "office" for little more than a month, obozrevatel.com reports.
Katerinichev graduated from the Ussuriysk Suvorov Military School in 1991. From 1996 to 2021, he served in the border guard forces, then in units of the Russian Federal Security Service.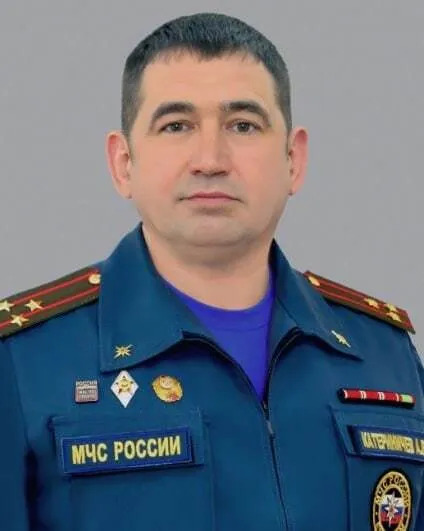 Since 2021, he worked as First Deputy Head of the Centre for Special Risk Rescue Operations "Leader". He was awarded the "Order of Courage" three times.

The Russian Federation states that Katerinichev took part in more than 20 counter-terrorist operations.