Foreign Affairs Identifies Three Basic Scenarios For Russian Defeat
2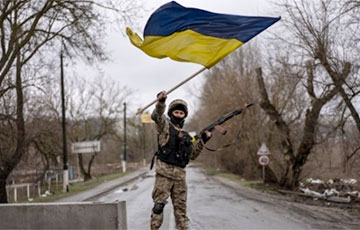 One of them is the victory of Ukraine on the battlefield.
The American magazine Foreign Affairs writes that Russia is heading for defeat in the war with Ukraine. The news publisher presents three basic scenarios for the Kremlin to lose:
– Russia will agree to its defeat by accepting a negotiated settlement on Ukraine's terms. Even so, Putin or his successors will try to retain Crimea.
– Russian defeat would involve failure amid escalation. The Russian Federation can arrange acts of sabotage in Ukraine and allied countries. In the worst case, it will use nuclear weapons, which will lead to a direct military confrontation between NATO and Russia.
– The defeat of the Russian Federation through the regime collapse. The decisive battles will take place not in Ukraine, but in the halls of the Kremlin or on the streets of Moscow.