AFU Staged 'Fire Trap' For Russian Troops In Ilovaisk
17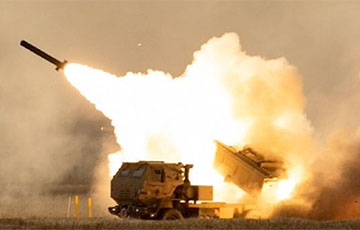 The strike was delivered when the invaders were unloading their manpower and equipment.
On the night of January 28-29, Ukrainian artillery dealt a powerful blow to the railway station in occupied Ilovaisk, when Russian troops were unloading their equipment there.
An officer of the Armed Forces of Ukraine Anatoly Shtefan spread information about this.
Russian propagandists also confirmed the fact of the attack. They claim that the Armed Forces of Ukraine used the HIMARS multiple-launch missile system and fired 7 missiles against the Russian troops.
"We never forget about the early demobilization of the ghouls. We are clarifying the quantitative and qualitative characteristics," Mr Stefan wrote.
Military journalist Andriy Tsaplienko published a video from the scene.