14 People Detained At Workplaces At Homel Plant
21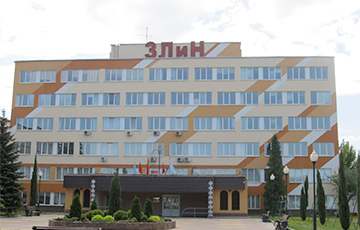 The riot police came right to the territory of the enterprise.
Arrests took place at the Homel "Plant of Casting and Normals". "The riot police arrived in minibuses, right on the territory of the plant. They grabbed people very harshly. They put me on the pavement, wringing my hands, handcuffed me," a source told Radio Svaboda. According to the interlocutor, 14 people were detained in this way.
Telegram channels connected with the security forces have posted a video about the "work off" of 30 people in Homel. They were checked "for assistance to extremist formations" and "connections with foreign members of extremist formations were revealed." Twenty people were charged.
The publication writes that the vast majority of detainees were sentenced to 15 days of arrest. Relatives of the detainees report that they do not accept any parcels for "political" people in the Homel temporary detention center.
"They didn't even take water, even toilet paper for the detainees," the interlocutors say.