Mazyr Refinery Is About To Completely Stop Production
20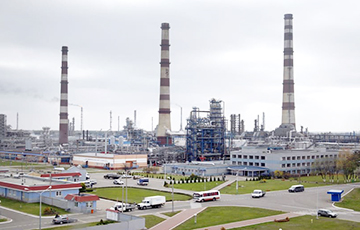 What is the reason.
The Mazyr Oil Refinery is preparing for repairs, according to the Press Service of the Mazyr Oil Refinery reported.
"The plant is preparing for a major repair campaign, when almost all production facilities will be stopped," the Press Service said.
The company constantly monitors the work of contractors during the overhaul, so the focus is on the quality of work.
"In the meantime, the enterprise continues to operate in a normal technological mode, mastering the planned volumes of hydrocarbon raw materials," the Press Service of the refinery said.
Earlier it became known that in January of this year, a fire broke out twice at the Mazyr Oil Refinery.