Tourists detained in Iuye for taking photos of register office
The police of the town of Iuye detained tourists for photographing a local register office and a movie theatre.
A Minsk blogger shared another story about the ban on taking photos of administrative buildings. The two latest scandals involved journalists, but this time ordinary citizens were hit. Blogger budgawl wrote on his LJ blog how he and his friends had visited Iuye on March 7.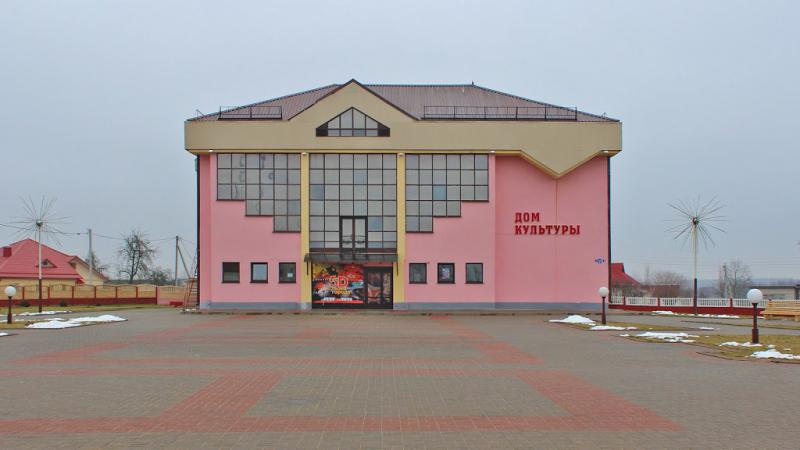 A policeman came to a tourist she when she was taking photos of the movie theatre and the library on the central square.
"What are you photographing here? Do you have documents? Where are you from?" he asked and offered to visit a police station. He forbid to use her cell phone for some reason.
The woman's friends were on the other side of the square and noticed the incident only by chance. One of them, the author of the blog, went to the police station.
"Hello, do you have any problems with us?" he asked.
"We'll figure out what are you doing here," the police officer answered.
Police officers examined the tourists' passports thoroughly and checked if they had criminal records. The detained people were surprised to hear questions from the policemen.
"They asked why, when and how we came to Iuye, who advised us to visit Iuye, why we go to other towns, what we do there and why, why we take photos of the town and these particular buildings, what our jobs were," the blogger writes.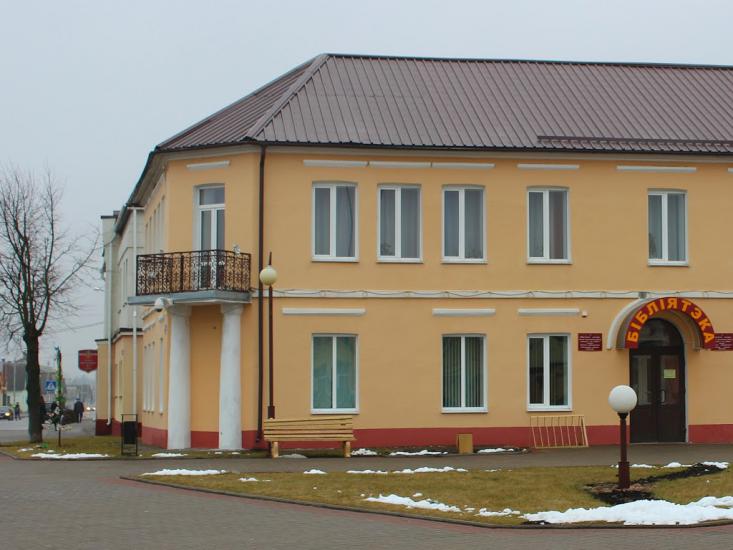 After an hour of fruitless questioning and searches for violations the tourists were asked to show the photos they took and delete those where the prosecutor's office, the fire station, the executive committee, the library and the register office were seen.
After the pictures were deleted, the policeman returned their passports and apologized for inconveniences.