Businessman Izrailevich Released From KGB Jail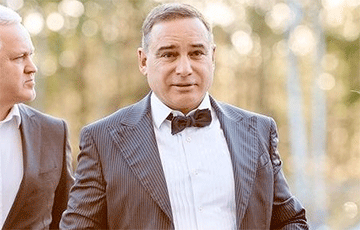 It has been reported by the wife of the scandalous businessman.
On Friday, November 9, businessman Arkadz Izrailevich was released from the KGB remand prison. This was confirmed to Radio Svaboda by his wife, Marharyta Izrailevich.
According to her, Izrailevich does not want to give any comments. Marharyta Izrailevich reports that charges against him have not been brought.
The disgraced businessman became known to the public in connection with the scandal around the restaurant complex in Kurapaty.
In September, Izrailevich lost an action against the newspaper Novy Chas, which had published a journalistic investigation concerning the construction of the complex. The investigation claimed that Izrailevich was involved in the construction of the restaurant "on bones."