Large-Scale Shortage Of Medical Professionals In Belarus
47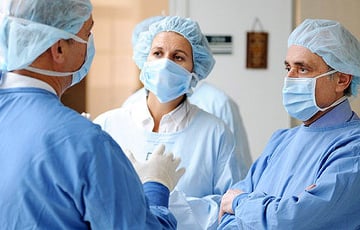 Which area is most in need of human resources?
Belarus lacks about 2.9 thousand doctors and almost 3 thousand nurses. Such a number of vacancies is registered in the republican bank of vacancies. Tut.by has checked out which region needs doctors most of all.
Doctors and nurses take second and third places in the ranking of the most popular professions in the republican bank of vacancies. The biggest deficit of these workers is observed in Homel region. 575 doctors and 736 nurses are needed there. Minsk ranks second. Minsk medical institutions are ready to hire 553 doctors and 725 nurses.
Mahiliou region has the least need of personnel. There are 297 vacancies for doctors and 173 for nurses.
By the way, hospitals and polyclinics in Hrodna and Brest regions need more nurses than doctors.