Mothers 328 Take To Independence Square In Minsk
6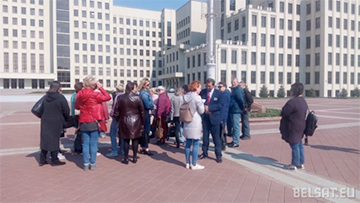 They did not wait to see the agreement on the draft law on "drug" legislation.
Relatives of prisoners under the 328th "drug" article demand a meeting with "deputies" and representatives of the Council of Ministers in the case of amendments in the Criminal Code. Last week, relatives of prisoners collected signatures, held meetings with the participation of the Ministry of Internal Affairs and the Council of Ministers. Then it was sounded that the officials would discuss innovations among themselves and voice an answer to the activists of the movement Mothers 328, reports Belsat.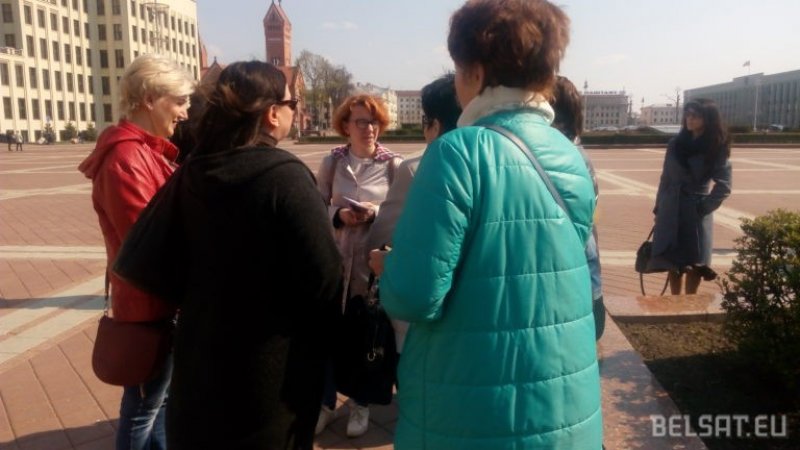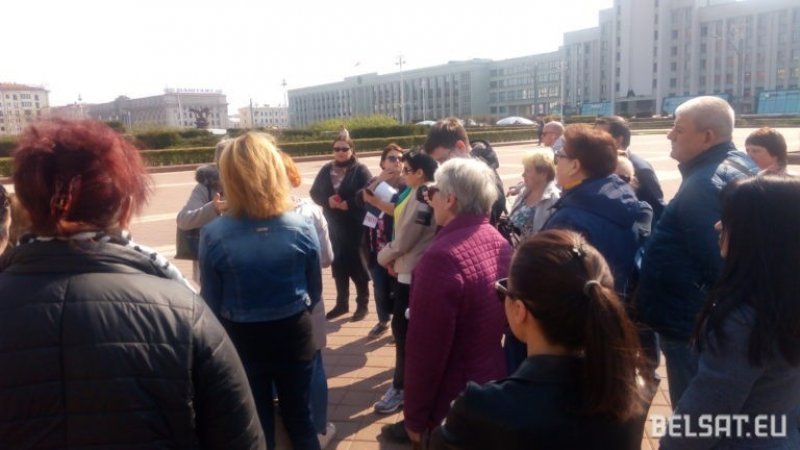 The participants of the meeting aim to convince the Ministry of Internal Affairs and the Council of Ministers to approve the amendments to Article 328 of the Criminal Code, providing for a reduction of the lower boundaries of a possible imprisonment over Parts 2 and 3 of the Article 328 by two years, so that they can be adopted during this session of the "house of representatives".
But today, people who have gathered near the government building have learned that there is no agreement in the case of the "drug" legislation in the future.
"It's hard to say that the meeting has fruit. We sent our appeal to the "chamber of representatives" with regard to the draft bill. But the main thing that worries us is the answer of the Council of Ministers, which we were promised to be notified on after the last meeting. It has already been more than 10 days since that moment. But there is still no agreement on the bill. Therefore, we will sign up for a personal reception in the Lukashenka administration," said one of the activists of the movement Tatsiana Kaneuskaya.