Ministry Of Finance: $600 Million Russian Loan Is Delayed
17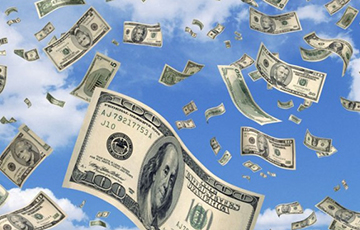 The loan was supposed to be used to repay external loans.
The Ministry of Finance of Belarus says that there have been problems with the Russian state loan of $600 million.
"It turns out that there were problems with the Russian loan of $600 million and the decision on the $200 million tranche was delayed for some reasons, although Belarus has fulfilled all the conditions," – Finance Minister of Belarus Maksim Yarmalovich said, Interfax reports.
Yarmalovich reminds that this year it is planned to repay external liabilities by attracting a loan from the Russian Government ($600 million), the tranche of the Eurasian Fund for Stabilization and Development ($200 million) and the budget surplus ($700 million), as well as borrowings in the domestic market.
"In principle, this would be enough to fully cover the liabilities. Plus $150 million in equivalent is an access to the Russian market of borrowings", – he adds.