'Why Irritating People With Yet Another Kapeyka?'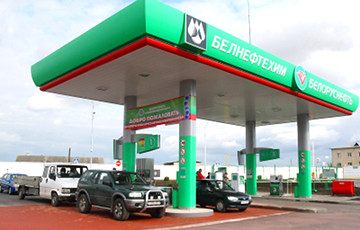 Belarusians troll "Belneftekhim".
The creative idea for the Belneftekhim concern was suggested by the users of social networks this weekend, reports Brestskaya Gazeta.
1reg.by writes about the proposal of users of social networks:
"You can simply reduce the amount of fuel delivered at gas stations. The actual price can be tied not to a liter, but to 900 grams. Milk in Russia is doing it for a long time. And in our country, a beer of 0.9 liters comes in for a sweet soul like a litrushka, "they joke on the Internet.
Users have applied this photoshop picture to their proposal: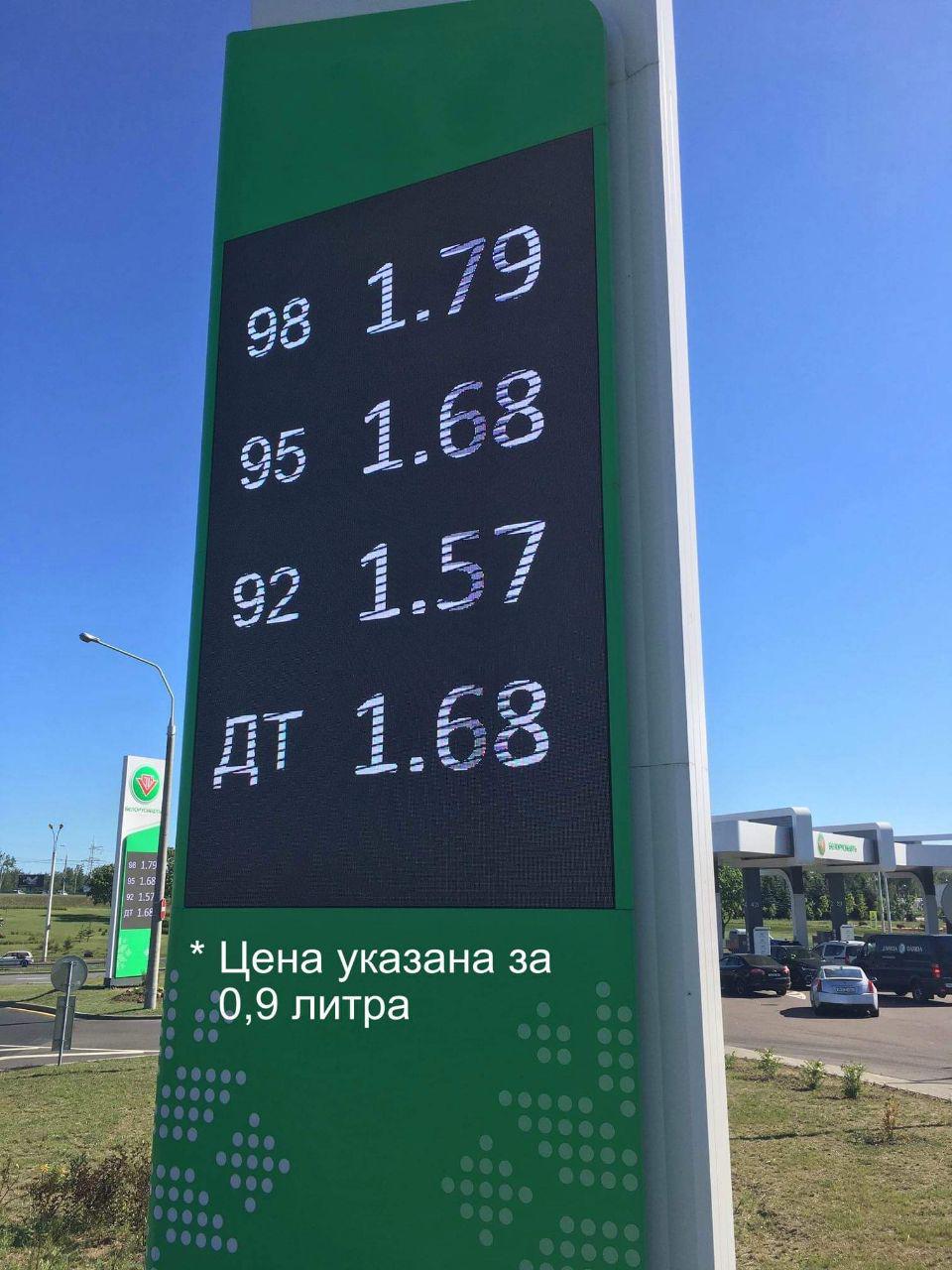 It is not yet clear whether the concern will listen to the Internet users. However, as Charter97.org previously reported, since today fuel has risen in price again for another 1 kapeyka. And this is the 15th time since the beginning of the year.
"The concern will continue to monitor the situation on the markets for oil and oil products in June, and taking into account its development, decisions will be made on further changes of the prices for oil products in the domestic market," Belneftekhim noted.
If the values of the quotes that were formed in the last days of May are saved in June, the price for oil products will be reduced as part of the chosen pricing policy, promised the concern.