"Everything's Fine With Them": Cows Die In Manure In Homel Region
29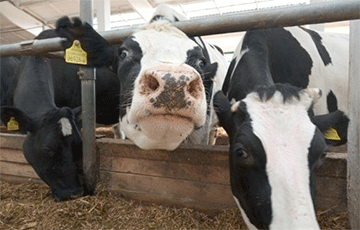 A tangible result of the "achievements" of agriculture under Lukashenka.
Blogger NEXTA has published the information of workers from two agricultural enterprises of Homel region, where the management arranged the animals, as the blogger writes, the hell's corner on earth.
All the manure was removed in the village of Dabravolshcha in Zhlobin district and the cows were sent to graze, Belsat reports.
"There are only a few left on the impoverished farm. It's "sanitarily fitted," but rotten and poor," - the blogger said.
The situation looks even worse in the village of Streshyn, which is also in Zhlobin district. According to one of the workers of the Streshynski agricultural enterprise, cows often die here because they get stuck in manure, and their corpses are not buried near the farm. He sent photos and videos to prove it.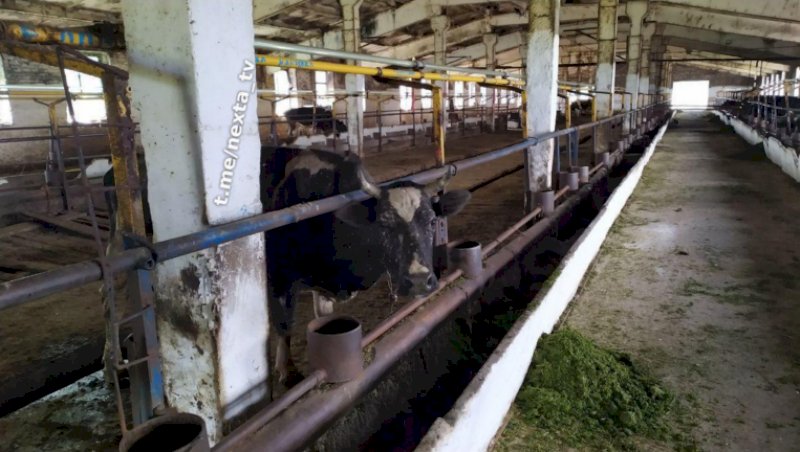 An employee of the human resources department of the Streshynski agricultural enterprise denied the information about the dead cows.
"Everything is fine with the cows. Nobody dies," - Vika answered.
The girl doesn't know how many cows are at the enterprise now, so she advised to call director Volha Tamai. However, so far (9:25 Minsk time), she has not appeared at the workplace.