Russian Showman Leonid Yakubovich Visited Restaurant In Kurapaty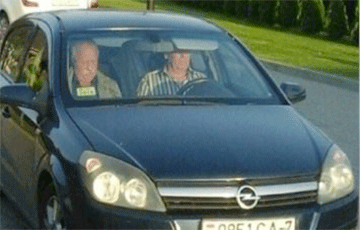 The host of the Field of Wonders wasn't embarrassed that the restaurant is built on bones.
Russian showman and TV show host Leonid Yakubovich visited the Lets Go Get Some Eats restaurant near Kurapaty. This was reported to Belsat by one of the participants of the Kurapaty watch Leanid Kulakou.
The Russian showman was brought in a black car. And some time after his arrival a large "wedding" limousine arrived to the restaurant.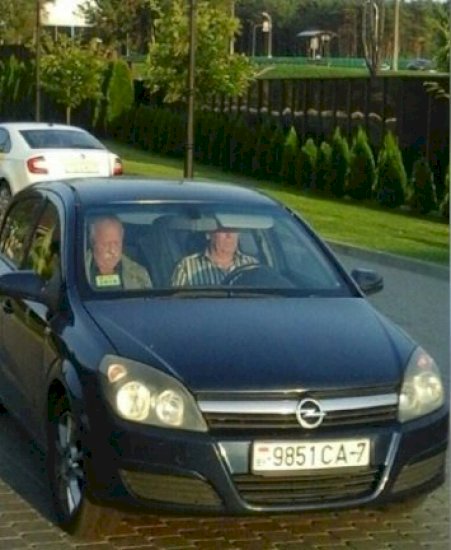 "We were waiting for Yakubovich to leave. We wanted to take a photo. But he was taken away by a completely different car. Perhaps, to deceive us. Of course he saw us, the Kurapaty watch. He came here to play in the Field of Wonders," - Leanid Kulakou said.