European Belarus Activist: Luka Definitely Has No Future
2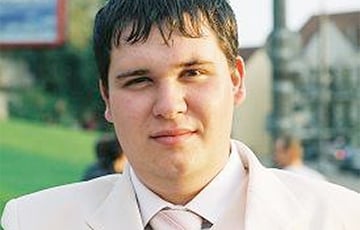 The younger generation of Belarusians chooses Europe.
European Belarus activist Andrei Voynich has told on his Facebook page about an interesting case, which happened to him when collecting signatures:
"A new day, new pickets, new stories. A couple of days ago my daughter shared my photo from collecting signatures on Instagram. The post was seen by a part of the school, after that a dozen of 11-13 year old schoolchildren came to my picket and asked me to give them a chance to sign.
I explained that they are too young, but Luka has no future with such sentiments among the younger generation.
And a little surprise awaits you at my evening picket. Come to McDonald's on Niamiha, I'll be there from 16.00 to 20.00," - Andrei Voynich wrote.