"We Are the Vulnerable Spot of Lukashenka"
8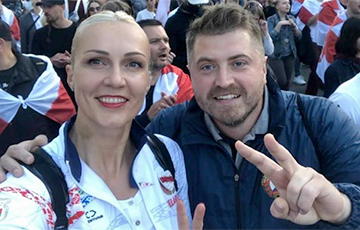 The athletes stand on the front line of the Belarusian protests.
On October 15 Minsk unexpectedly held the second trial of world-famous basketball player Elena Levchenko. This time the judge fined her. In the evening, Elena Levchenko was already at home.
Belarusian athletes are outraged by the repeated trial of the famous basketball player Elena Levchenko. It was held on Thursday, October 15. The head coach of the Belarusian Vityaz handball club and Elena's friend Konstantin Yakovlev was one of those who waited for her since 6 am on Thursday near the temporary detention facility on Okrestina. Elena spent there for 15 days. She was to be released that morning, reports Deutsche Welle.
Belarus gives the "appearance of legality"
"There were 30-50 people to welcome Elena," Yakovlev shares with Deutsche Welle the details of the failed attempt to meet the woman.
- Atmosphere was friendly, we joked, waited for Lena and wanted to hug her. We held flowers. We waited long enough and arrived at 6 am just in case. Then Lena's father was invited and told that she wouldn't be released, there would be an additional case and she would be detained for 72 hours. However, a few hours later Levchenko was released by court order.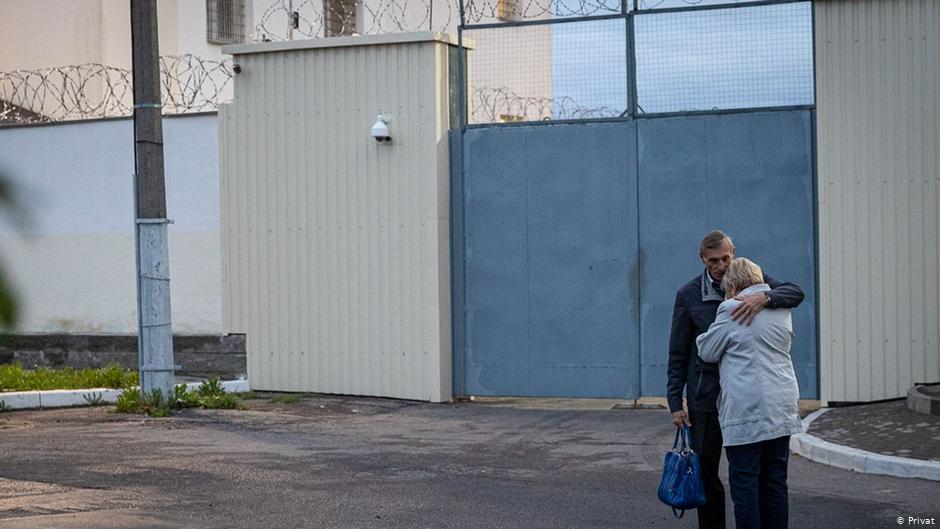 Yakovlev also reported that Levchenko served her sentence in bad conditions. "She could not take a shower, had rare walks outdoors, and was sleeping without bedding. This is just mockery", Yakovlev resents. According to him, Belarus create "semblance of legality", courts are identical, and lawyers are not allowed to the detainees. In general, he describes the situation as a "legal default. " What danger does Elena Levchenko pose to society to keep her in prison for so long? Why cannot it be a house arrest? After all, she is an athlete. She has done so much for this country, and now they treat her so cruelly".
Athletes stand on the frontline of the Belarusian protests
Yakovlev stresses that the situation in the country threatens not only Levchenko but all Belarusian athletes who defend their civic position. It will be reminded that Levchenko supports the movement of sportsmen against violence and election fraud in Belarus.
Yakovlev, like many of his colleagues, put his hopes on the world community and, in particular, on the International Olympic Committee (IOC), which should condemn the events in Belarus and take specific steps, including sanctions. The fate of many athletes now depends on it, Yakovlev notes.
"We are now at the tip of the spear. Anything can happen to us. And the longer the IOC and the whole international community stalls, the worse the situation in Belarus. We feel the pressure. I am talking to you now, but tomorrow or in a minute or two, I may find myself in the same place as Elena Levchenko," he said.
Yakovlev adds that the Belarusian authorities have already punished the Coordinating Council, IT specialists, actors and management of the Kupala Theater, and now athletes remain on the frontline. "We are the vulnerable spot of Lukashenka," says the handball player. According to him, Lukashenka takes the protests of athletes as a betrayal. As a result, many people have a choice: to stay in the country at their own risk or to emigrate. Yakovlev made his choice: "I and other people decided to stand till the end. We believe that the regime will fall. One can't leave people alone at such a moment".
Belarusian athletes seek justice in the IOC
The famous Belarusian swimmer, three-time Olympic medalist Alexandra Gerasimenya, who headed the Belarusian Fund for Sports Solidarity, chose another way. She moved to Vilnius the other day. She actively negotiates with the IOC, national committees of different countries and sports federations, and helps Belarusian athletes who lost their jobs or fell under repression because of their civic position.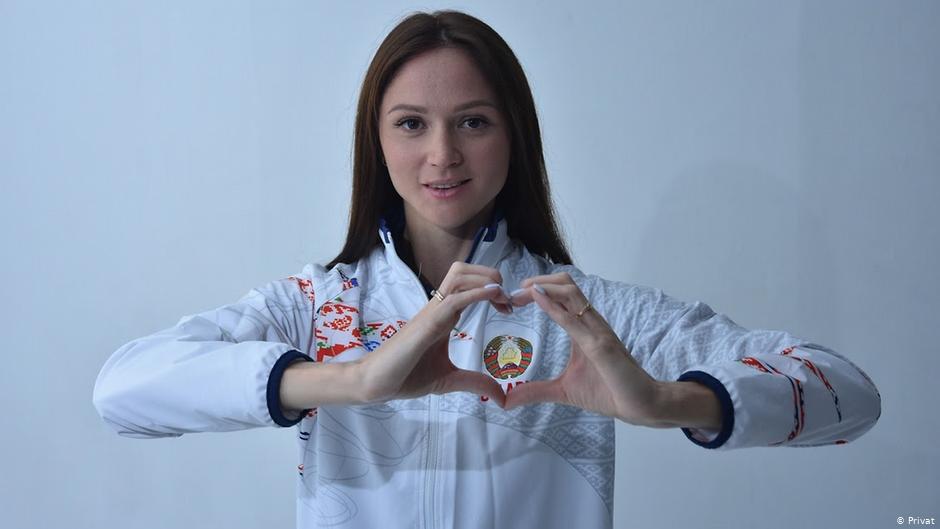 "I can't just watch things happening. It's great to take part in marches, It energizes. Still, I want to use my abilities and all my strength to fight - better and harder, as they say in sports. I left as it was such a strategic step that could expand our movement and let us move forward," she said.
Among other things, Alexandra wants the international community to know about the developments in Belarus. The initiative group SOSBY serves this purpose. She offered to create it, as well as an open letter of Belarusian sportsmen, which has already been signed by more than 800 people, and a video address to sports officials of Belarus published on YouTube.
"We provide information about the pressure, the systematic, I would say, offences committed by the NOC of Belarus. About the fact that athletes are dismissed for their civic position. It is unbelievable. It is a gross violation of the Olympic Charter. And naturally, our statement puts some pressure on the current government," says Alexandra. At the same time, the athlete notes the authorities of Belarus are predictably not engaged in a dialogue as Aliaksandr Lukashenka remains the president of the