Revolution That Cannot Be Stopped
2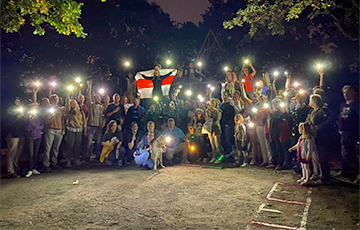 Minskers create new Belarus in their districts.
Daily meetings of local residents take place in dozens of Minsk courtyards. People organize their own concerts, meetings with political scientists and environmentalists or just picnics.
Urbanists call such activity a new social phenomenon for Belarus.
What do local residents think about these meetings? Radio Svaboda has recorded a film about the Yard Revolution in Belarus.