Power Unit Disconnected at BelNPP, and Reactor Shut Down
48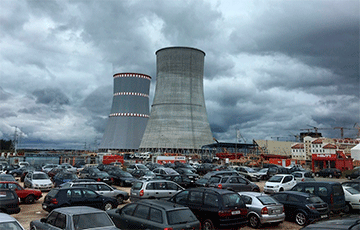 The Ministry of Energy called the shutdown "planned".
The reactor of the first power unit of the Belarusian NPP (BelNPP) has been shut down; testing of the systems will last until December 11, the Belarusian Energy Ministry said.
"As part of the completion of the power start-up phase at BelNPP, the planned disconnection of the first power unit from the power system was carried out, and the reactor plant was shut down. Testing of all systems and equipment will last until December 11," the Ministry of Energy said.
The Ministry of Energy did not comment on reports of an emergency on November 30, when, as a result of an emergency release of pressure, valve caps in the steam room weighing several hundred kilograms were destroyed.