Belarusians Who Live In Moscow Deported To Minsk Because Of Coronavirus
20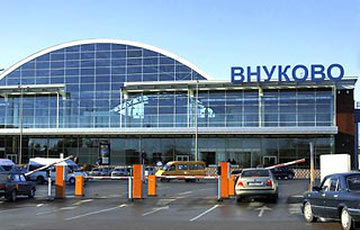 A family with two children is blocked at Vnukovo Airport.
The family of Belarusians living in Moscow is being deported to Minsk because of the coronavirus. They have returned from vacation, and they are not allowed out of Vnukovo, the Coronavirus Belarus telegram channel reports.
Viktoryja Myts and her two children are blocked in the deserted airport. Yesterday, they arrived from the island of Fukuok, were going to drive to their apartment in Moscow (they have a residence permit there) - and were stopped. They were not allowed with such a citizenship into the capital.
Viktoryja's children go to Moscow school, she lives there, but nobody cares. They are to be deported, and they have to buy a ticket to Minsk with their own money. The family is sitting in Vnukovo without food and warm things, they are not allowed to go home, take the dog and pack up.